Sky Roofing Construction & Remodeling is an expert hardwood flooring contractor that can transform your home in days. Install a beautiful hardwood floor, or request their expert laminate flooring installation service. Flooring installation cost doesn't have to be through the roof! Sky has been serving San Antonio owners with expert flooring installation, removal and repair services for over 30 years.
Nothing can change the look of a space more than high quality flooring throughout. Sky Roofing Construction & Remodeling is a certified flooring contractor, experienced in hardwood and laminate floors, tile and vinyl flooring and floor refinishing and repair. We've been serving the San Antonio area for over 30 years.
Contact Sky Roofing Construction & Remodeling for a Flooring Estimate
Commercial and residential property owners depend on Sky because our teams are professional and knowledgeable and experienced in every kind of flooring installation and floor renovation. (https://skyroofingconstructiontx.com/) Whether you need a floor removal, repair or installation, talk to the professionals at Sky. Call for advice and an estimate at (210) 942-9797.

Flooring Contractor San Antonio TX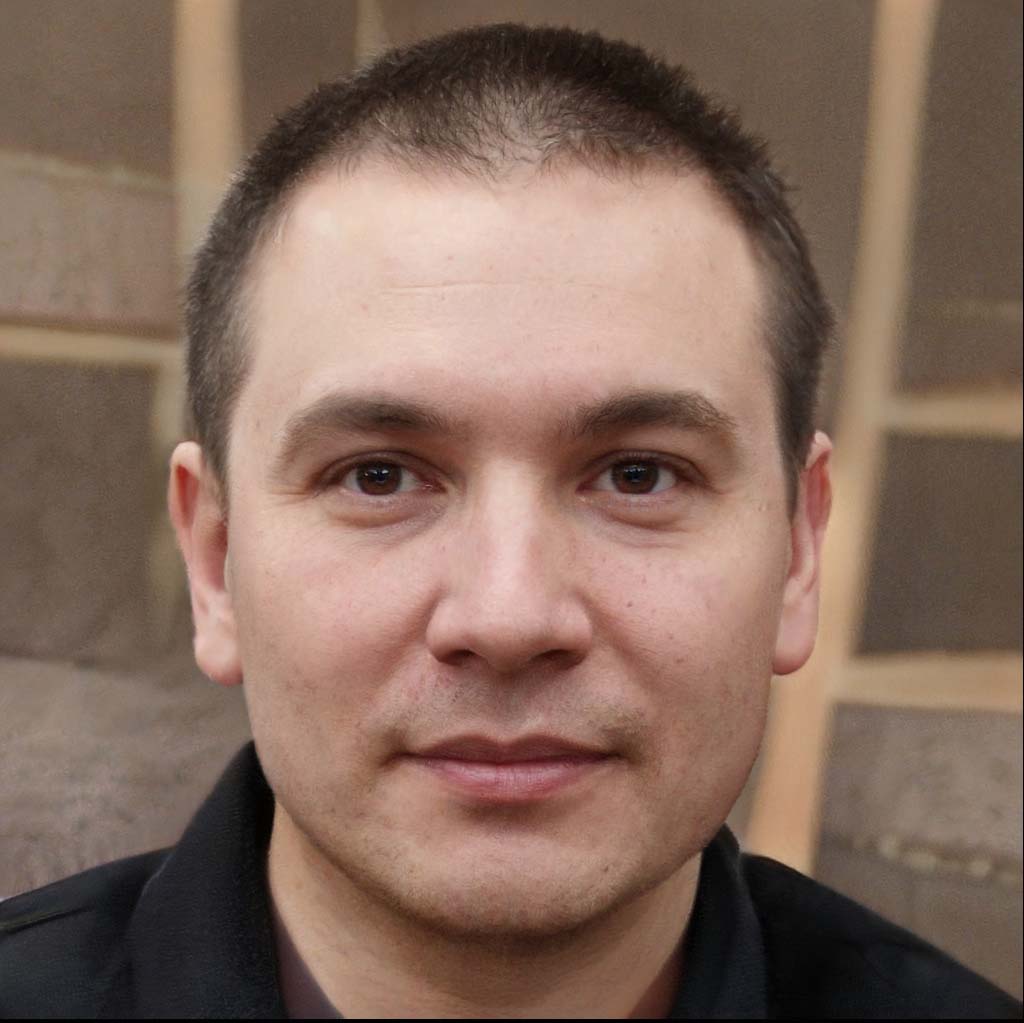 Sky Roofing Construction & Remodeling is a licensed roofing, siding and remodeling contractor in San Antonio TX, a trusted provider of roof repair, asphalt shingle roofing, metal roofing installation, metal roof repair, house remodeling, window installation service and gutter cleaning service.