Window Installations
San Antonio TX

Window Installations San Antonio
Windows provide the view, and they invite the outdoors in. Windows determine air flow and energy efficiency. They contribute to the curb appeal of a home. Who knew windows were so important? Sky Roofing Construction and Remodeling did! We are a full service company offering home window installation and commercial window installation methods in San Antonio, with twenty years of experience in window installation and repair.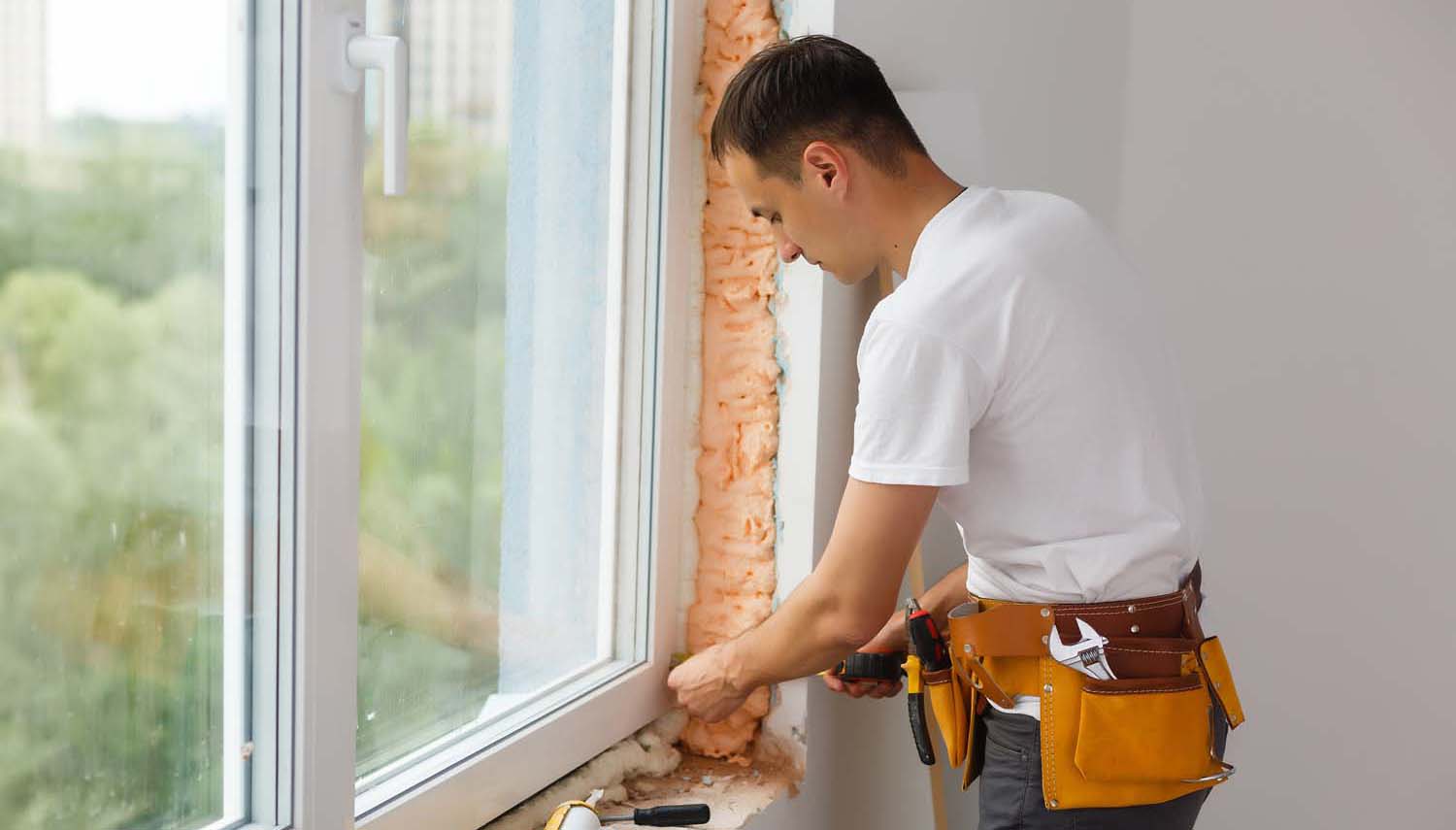 Is It Worth It to Install New Windows?
Not all home renovation projects are created equal. Kitchen remodels are all the rage, but until you are ready to sell your home, there isn't a huge return on investment, except your pleasure in using it. A new window installation project is a different matter. Whether you replace old with new, enlarge the windows, or just update the style, windows deliver a two-for-one benefit-design appeal and increased energy efficiency.
Who wouldn't love to save so much on utility bills the design project pays for itself? Unfortunately, depending on the age and quality of the windows in the home, this could be a myth. Window professionals know that if you currently have single pane windows with storm windows, replacing them would only save you about 15% to 20% per year on utility bills. It would take a very long time to make up the cost of replacing them.
Besides energy efficiency, there are many things to consider. Are your windows easy to keep clean? Hard to open and close? And, of course homeowners want windows that make the home look nice, inside and out. Safety is a factor also. An old window that is painted shut is likely a fire hazard. Egress window installation is also something experts will be familiar with. Noise is another factor. Developments in glass manufacturing have resulted in panes that can be inserted to reduce street or environmental noise by as much as 95%. Balance all of these factors and establish the priorities. Then, decide if you want to invest in a full replacement window installation or simple repair or upgrade services.
Budgeting is key. Windows can be an all or nothing proposition. In most cases you can't just upgrade or replace a few. Consult an expert window installation service before making a final decision.
How Does Window Installation Work?
If your windows aren't terribly old, there are ways to upgrade them. However, it won't hurt to get a full replacement quote, just in case. Before signing any contract, inspect all of the windows in your home. Look for leaks, condensation, mold or mildew, cracking glass or rotting wood. Depending on what you find, you may want to rethink repairing vs replacing them. New windows might offer better structural protection and be less expensive in the long run.
There are two ways to approach the installation of a replacement window. With the first method, contractors pull off all the trim and framing, inside and out. Then they install a brand new unit. They'll insulate the gaps, and reinstall the trim. The second option is called a window insert. A smaller window unit is inserted into the existing frame and trim. This saves on labor costs, but doesn't allow for additional insulation, so it's a trade off. In some cases, the windows might not look like they belong. A professional window installation service can help you navigate these options.
With a professional team, a full replacement project can move along rather quickly, and you can expect to see about 10-12 windows done in a day. Of course, one or two guys in a truck will take a lot longer, so keep that in mind when you decide on which company to hire.
A lot of innovation has taken place since the 1970s and 80s. When looking at materials, the newest stand-by is aluminum cladded wood. It's durable, energy efficient and affordable. Vinyl windows are still popular as well. For many, wood is still the classic choice. If you have custom windows, especially in terms of shape or style, your choice of material may be limited. Plan on a custom window to cost upwards of 25% to 50% more.
Looking to preserve a historic home? Keeping original windows intact, but upgrading the hardware is a tricky business, so call a specialist. There are window installation companies that focus on historic homes and their expertise will prove invaluable.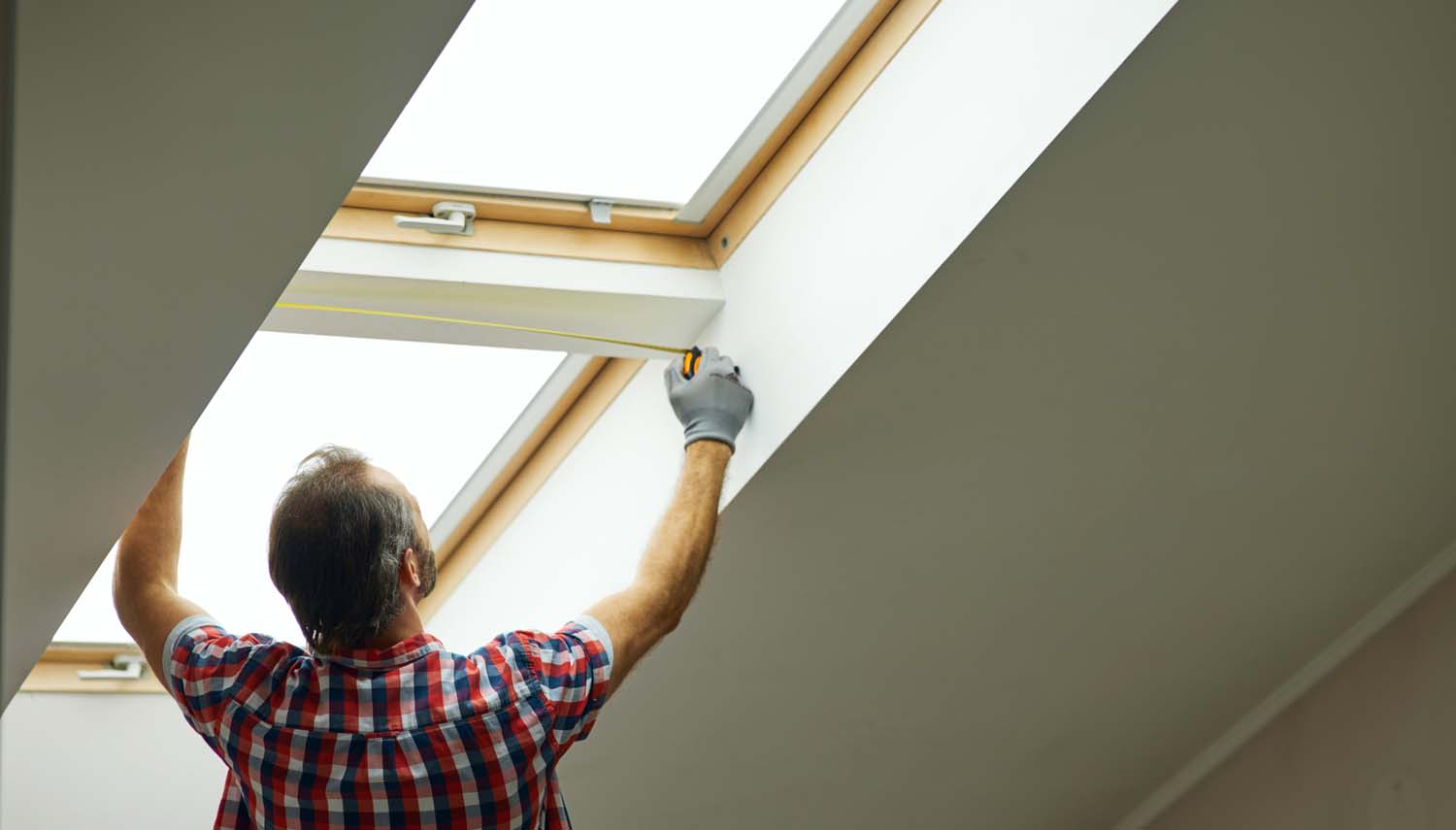 Hiring Professional Window Installers
A complete window replacement project doesn't have to be huge or disruptive. Plans to move or enlarge windows is a big deal, of course. Bay window installation is a popular project, requiring extensive construction. Still, most window renovations are simple and straightforward especially if you hire the right window installation contractor.
Look for a company with at least 15 years experience. There won't be any issues that they haven't seen and handled before. And, because of their in-depth knowledge they won't have any trouble writing up an accurate proposal that includes the cost of the windows and labor to install.
The most affordable project is vinyl window installation for standard windows. If the windows in an older, more historic home need updating, call in a specialist and expect the project to cost more and take longer. Be sure to ask potential contractors about whether they have removed and replaced windows in a home similar to yours and what challenges they came up against, if any.
Energy efficient windows became a topic of discussion starting in the 1920s, when there were efforts to improve the efficiency of larger buildings. This led to the innovation of insulated glass. In the 1970s the concept of multi pane windows to minimize the transfer of heat, or loss of cooled air emerged. Then a decade later, manufacturers realized the aluminum only windows were not efficient and there was a move toward aluminum and wood composite frames.
As innovation continues, and options increase, you want to hire a window installation contractor that is keeping up with the latest in both beautiful design, functionality and durability. They will help steer you in the right direction to achieve the goals you have for your window installation. The education and experience of a professional installer will be invaluable.
Contact Sky Roofing Construction & Remodeling for Window Installations San in Antonio TX
If you are looking for window installation near me in the San Antonio area, Sky Roofing Construction & Remodeling is the trusted name in window installation. They have been serving San Antonio home and business owners with expert window installation services for over twenty years. Their experience and reliability in all kinds of window installation and repair projects is unmatched.
Call Sky Roofing Construction & Remodeling, San Antonio, (210) 942-9797 for a free estimate today.
To learn more about window installation shervices tha twe provide, as well as other home contractor services, click here.
Quality workmanship done right the first time
Address
415 Balcones Heights Rd.
San Antonio, TX 78201
Email
Contact@SkyRoofingConstructiontx.com