Roofing Contractor
San Antonio TX

Roofing Contractor San Antonio
Commercial and residential property owners alike trust Sky Roofing Construction & Remodeling, a multi-service roofing contractor with over thirty years of experience in roof replacement, roofing repairs, and maintenance. Our teams are dependable and knowledgeable about all types of roofing and materials, experts in everything from large metal roofing jobs to a small repair, and every kind of roof installation or inspection in between.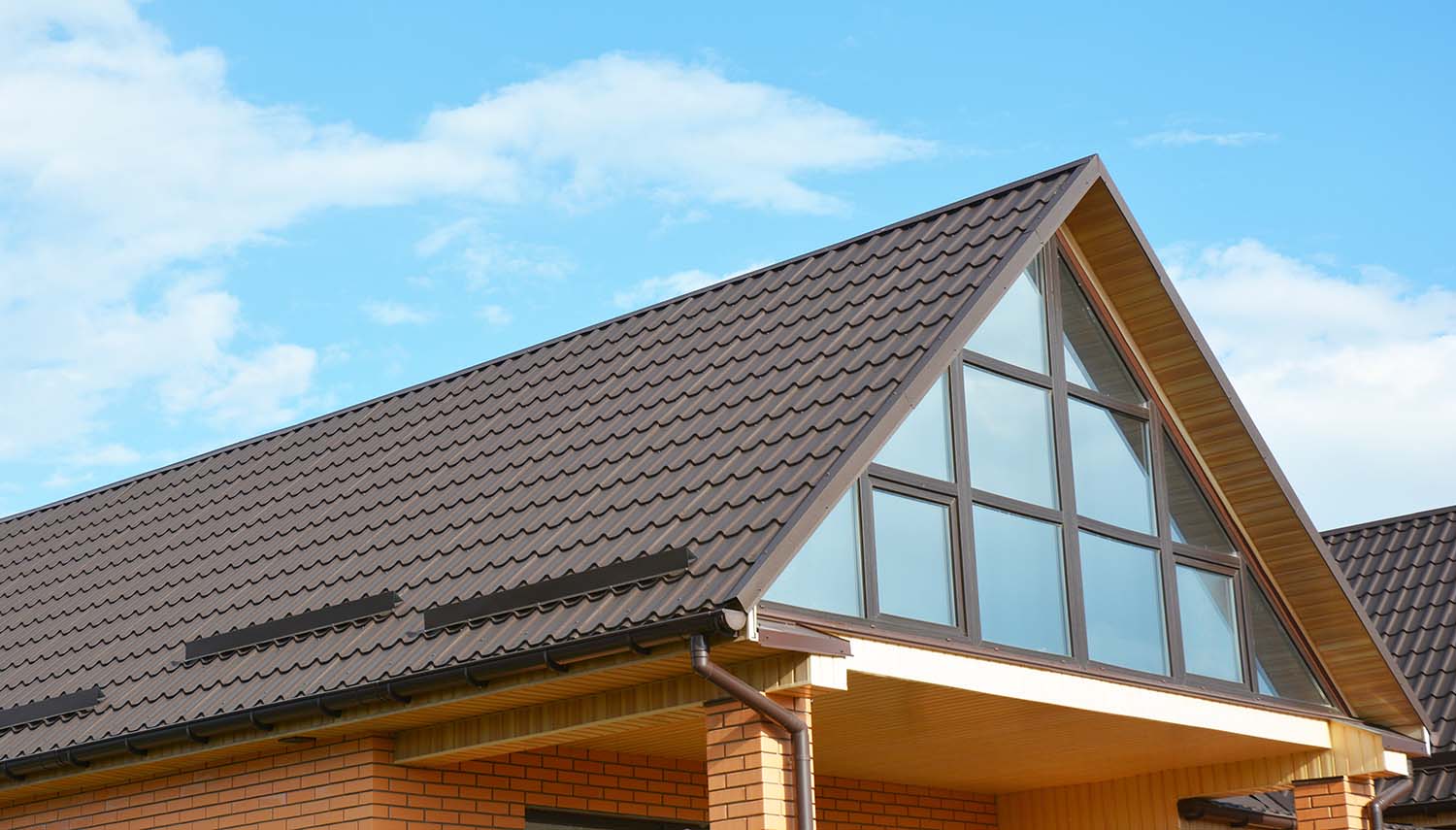 The Qualifications of the Best Roofing Contractor in San Antonio
Choosing the right roofing contractor is one of the most important decisions you can make. As a property owner, be it commercial or residential, the roof is what protects your home or business.
Roofing contractors range in size from "one-in-a -truck" to experienced teams who can handle jobs of all sizes. What kind of contractor should you look for? Believe it or not, experience is not the only thing to be concerned about.
Communication and integrity are of paramount importance. Roofing contractors can be in high demand, especially during certain seasons. Unfortunately unreputable contractors are out there. They take on too many projects at one time, hire inexperienced people to save money and before long the job is behind schedule and over budget. Then, there are companies known as "storm chasers," groups that go out into regions hit by storms. They are not established local contractors and will not be around if the work isn't done properly. Or sometimes, a project starts, and after a week or two, the team disappears for several weeks on another job. Communication about scheduling conflicts, delays, increased costs should always be discussed with you up front and right away.
Quality Contractors are licensed in your state and fully insured, so ask for proof of both. Also inquire about the size of the company and how it matches up with the project you have in mind. A smaller talented team might be perfect, or for a big commercial project a larger team may be necessary. Ask how many projects they've done that are similar to yours. Don't be afraid to ask for references and photos! And finally, if the estimate seems too low, be wary. Shady contractors will try to make up the difference by using lower grade materials, faking budget overages, or taking other shortcuts.
Roofing Contractor Services
There's a lot more to roofing than you might be aware of and roofing contractors should be professionals skilled in a broad set of services. Roofing companies that specialize in roofing installation or replacement, but also insulating, ventilating, sealing, treating or painting, especially for wood or metal roofs, is the way to go. There are even roof-related services, such as weatherproofing, that the team should have experience in.
When shopping for a roofing contractor think beyond your immediate needs to the future. What kind of repairs or maintenance will be needed, and how will the changing seasons or regional weather affect your property? Will the roofing contractor you hire be willing to do routine maintenance? Can they do detailed roof inspections for leaks and damage? Are they available in winter for shoveling a flat roof, or to break up ice dams?
Since the real money is in roof replacement, some teams might not push maintenance. But, of course, professional maintenance means avoiding future, and possibly very expensive, damage. If replacing, or getting a new roof, hire a contractor who will take good care of your investment over the years.
Also ask about debris removal, gutter cleaning, and pressure washing; all good wise maintenance services. Work with a contractor who will not only give you an excellent roof, but will work with you to keep it in great shape.
Choose a local company, one with good references and reviews, who quotes a price that you know includes quality workmanship and materials and ask for quotes about future maintenance.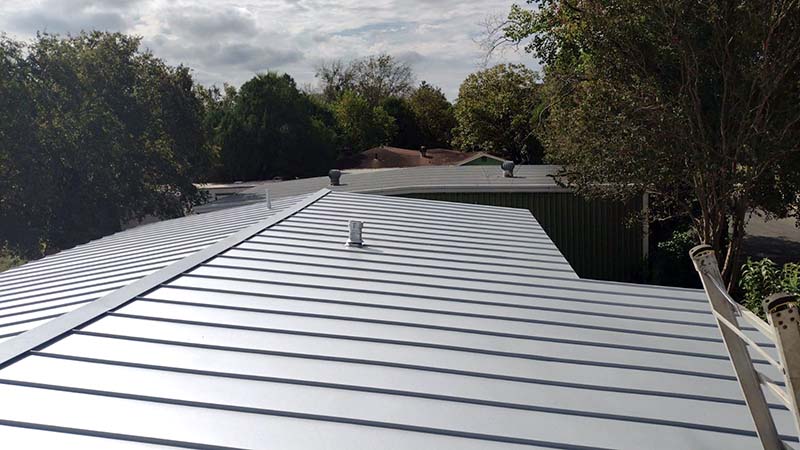 Choosing the Right San Antonio Roofing Contractor
Shopping for a contractor for a roof replacement or a roof repair can be stressful, especially if it's urgent. But, use a little common sense, do your research, and you'll choose wisely.
Roofing problems can be expensive, so it's tempting to price shop. However, not all roofing companies are created equal. A small company can be the best in your area, or inexperienced. A larger company may be experienced, but overpriced or known for being "no shows." Include companies of various sizes on your list. One important thing to note, we always recommend choosing a local company, one that will be available for future upkeep and questions.
Make a solid list of references for top contenders. Talk directly to the owner or a project manager and ask if you can contact previous clients. Better yet, ask if you can visit a job site, and see them at work. You'll learn a lot!
There's nothing wrong with asking about jobs gone wrong. An experienced contractor, even the best in the business, comes up against unexpected problems now and then. Ask them how they handled an issue when it cropped up. You'll get a sense of how they work under pressure.
And, finally, roofing contractors that are good, get hired. You may have to wait to get on the schedule, but the right contractor is worth the wait, so be patient.
Here are some DONT'S:
DON'T ask for a price over the phone. There is no way anyone can do an accurate appraisal without seeing the project first. And, don't go only by what you see and read online. Websites are fine, but calling and speaking to a contractor personally is always a better course of action.
Contact Sky Roofing Construction & Remodeling
Sky Roofing Construction and Remodeling is a roofing and renovation contractor, a leading company that serves the San Antonio area. Sky has been in the roofing and construction business for over thirty years, and has earned an excellent reputation. We are dependable, and professional, with teams known for their quality workmanship, use of quality materials, and ability to get jobs done on time and on budget. For your roofing, renovating, or building projects, Sky's the limit!
To discuss your project and get an accurate estimate call Sky Roofing, Construction & Remodeling at (210) 942-9797.
Learn more about the roofing and contracting services we provide:
https://skyroofingconstructiontx.com/roofing-services/
Quality workmanship done right the first time
Address
415 Balcones Heights Rd.
San Antonio, TX 78201
Email
Contact@SkyRoofingConstructiontx.com