Sky Roofing Construction & Remodeling has been helping San Antonio homeowners recover from roof storm damage for more than 30 years. This video answers the question: what are the different types of roof storm damage?
There are five types of storm damage that your roof endures. Each one depends on the severity of the storm, but the basic information is applicable to each situation. All of these are easily fixed with a professional contractor.
• Rain
• Hail
• Wind
• Snow
• Ice
Each type of damage creates a specific need for repair. Water damage means you'll need structural repairs, and the shingles might need replacing. When the contractor takes certain steps to ensure that there is no mold or rotting.
When the rain is a heavy downpour, there are normally other factors involved. The winds and even hail might create damage. It just depends on how bad the storm was.
Hail damage almost always indicates structural damage to the roof. Even if it's a pellet-size hail storm, the collective hits from the hail can damage the structure of your roof's shingles. You must check that.
Cracks can happen in the roof shingles. Wearing it down is the smallest thing that hails damages. Over time, that wears further, and leaks begin.
The wind is just as devastating. It brings things flying all over the place. Trees might lose branches. Sometimes, they even end up on your roof.
If those things penetrate your roof, then real damage begins to take a hold of your roof. A contractor fixes those issues and gets your home back to normal. They can even replace a roof if the wind was really nasty.
Snow can add dangerous weight to your roof. It also adds moisture. The combination is bad for roofs.
Most people that live in areas with heavy snow use materials to build roofs that hold up well. They seal the roof from moisture. When you prepare before the snow comes, your roof will hold up well.
Ice is even worse. It's heavier. When it melts, the moisture sinks through the roof, if it's not sealed properly.
Sometimes, a storm brings all the above. When that happens, it normally means a new roof. If it's not bad, your storm damage contractor can handle it for you.

Types of Storm Damage San Antonio TX
Read More About the Different Types of Storm Damage
Learn more about the different types of damage that storms can do to roofs, visit the Sky Roofing Construction & Remodeling website (https://skyroofingconstructiontx.com/). To request a roof inspection if you think your roof has been damages after a storm, call (210) 942-9797.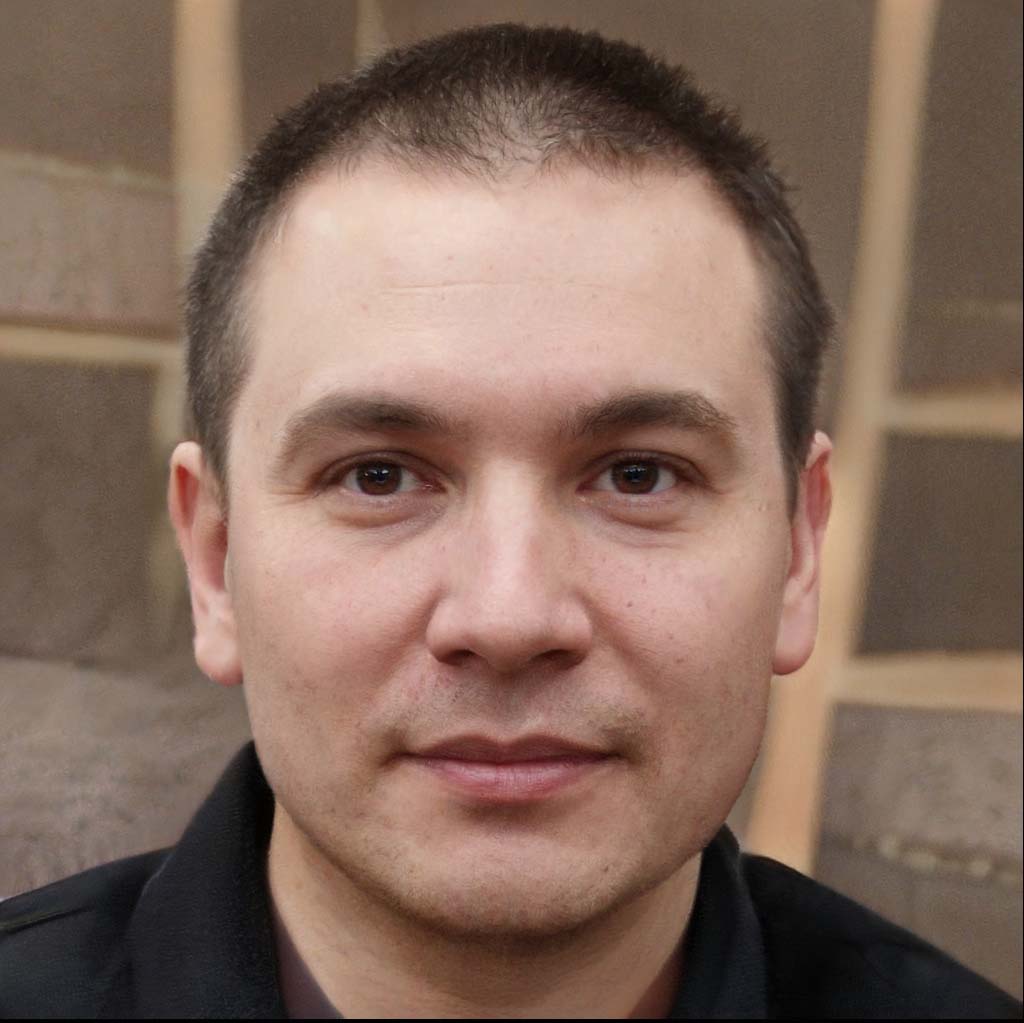 Sky Roofing Construction & Remodeling is a licensed roofing, siding and remodeling contractor in San Antonio TX, a trusted provider of roof repair, asphalt shingle roofing, metal roofing installation, metal roof repair, house remodeling, window installation service and gutter cleaning service.