Sky Roofing Construction & Remodeling provides gutter repair and installation services for homes in the San Antonio area. This video answers the question: what are the most common gutter problems?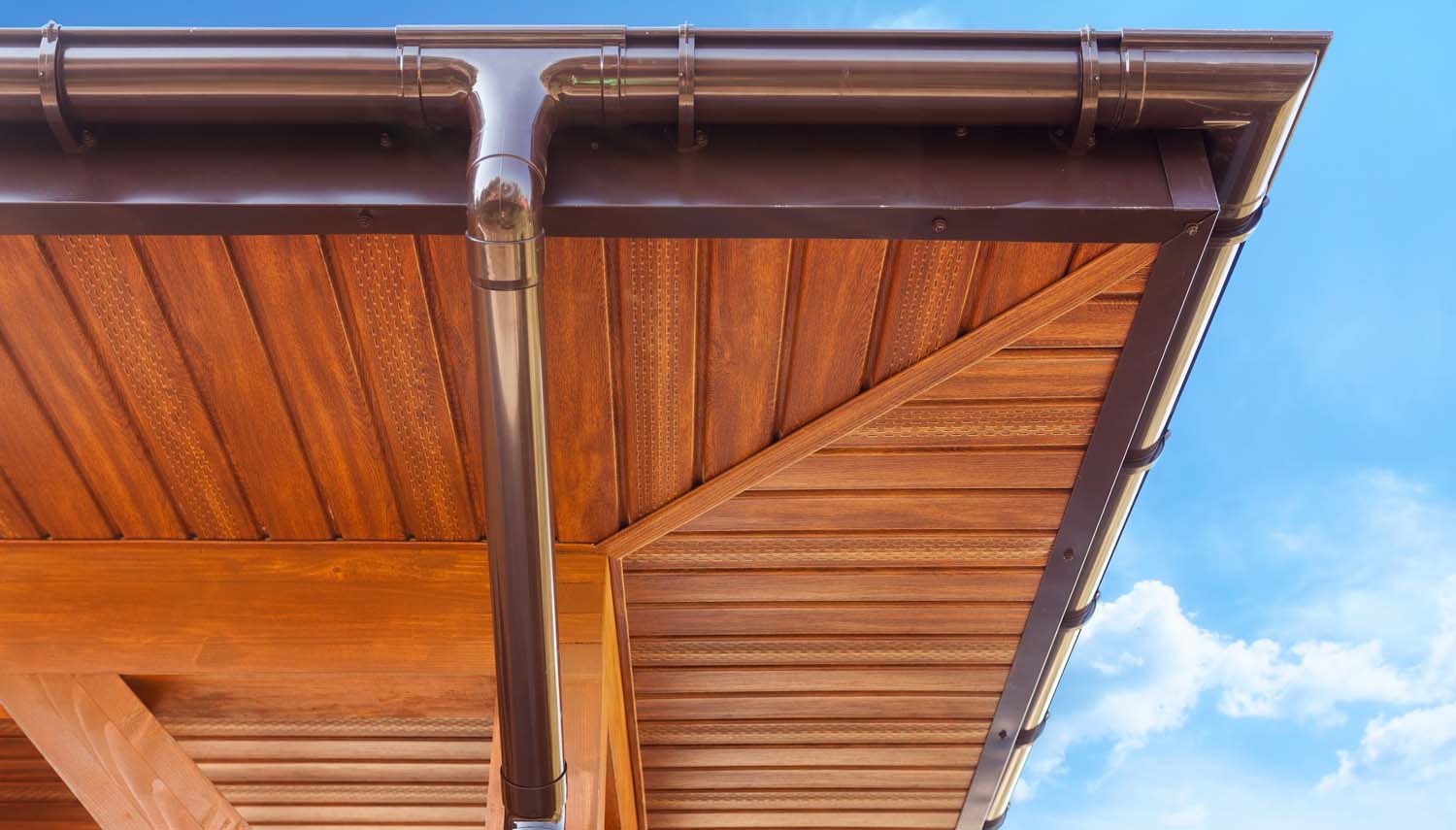 Gutters are there to take the water away from your foundation. Without your gutter, your home would end up demolished. That's why you need a contractor for your gutters.
A regular maintenance plan allows your gutter to remain debris-free. That way, it works as it should. Here are a few more steps your contractor does to keep yours working throughout the years.
• Cleaning
• Repair
• Inspection
• Replacement
Your contractor looks for debris in your gutter. They clean it out, making sure the system works. You should have this done two times a year.
Some climates require this step on a bi-weekly basis. Ask your contractor for the timeline that's recommended for your system. Also, ask them about installing gutter covers to help.
Three types of repairs are important for your gutters. Your contractor knows this and will perform this for you. Each one prevents further damage.
1. Sagging
2. Leaks
3. Holes
4. Poor Pitch
5. Poor installation
When you hire a contractor, they look for these things. Sagging happens when the gutters aren't properly maintained. Debris gets in and causes sagging.
Leaks happen when the gutters are old. Sometimes, it happens when maintenance didn't happen on a regular schedule. If you're buying a home, it's important to look carefully at the gutters.
Another common issue that a contractor finds, is poor pitch designs for your gutter system. You can fix this by replacing the gutters, with the correct pitch. You'll know that you have poor pitch if your gutter holds onto water when it's stopped raining.
Another thing the contractor looks for is a gutter that is not installed properly. Other times, it's simply inadequate for a load of water. A larger gutter fixes those issues and creates a stable drainage system.
Contact Sky Roofing Construction & Remodeling About Gutter Cleaning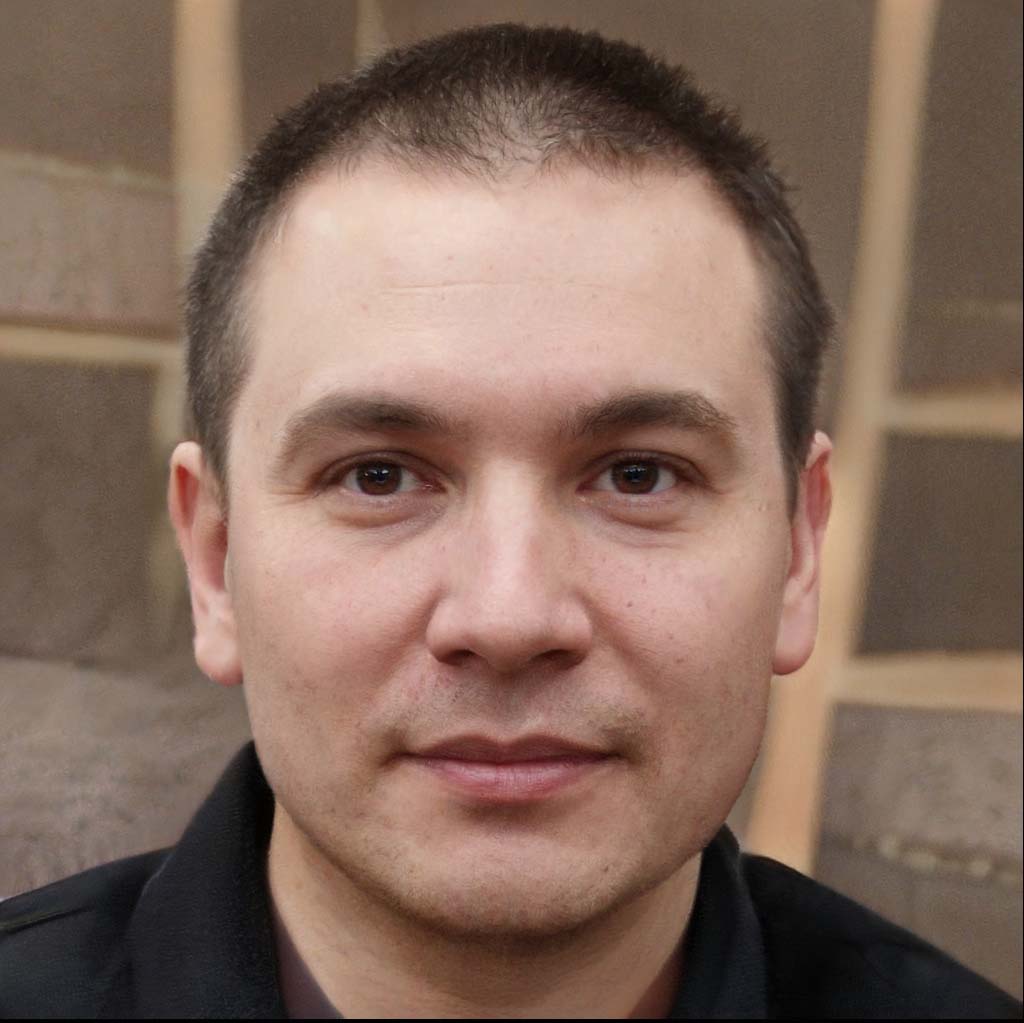 Sky Roofing Construction & Remodeling is a licensed roofing, siding and remodeling contractor in San Antonio TX, a trusted provider of roof repair, asphalt shingle roofing, metal roofing installation, metal roof repair, house remodeling, window installation service and gutter cleaning service.