Roof Inspections
San Antonio TX

Roof Inspections San Antonio
sYour roof needs inspections done regularly. But, like your vehicle, it has a lifespan for use. So here are a few things you should know about why you need those for your roof and your home. Many business owner and homeowners in San Antonio trust Sky Roofing Construction & Remodeling for roof inspections.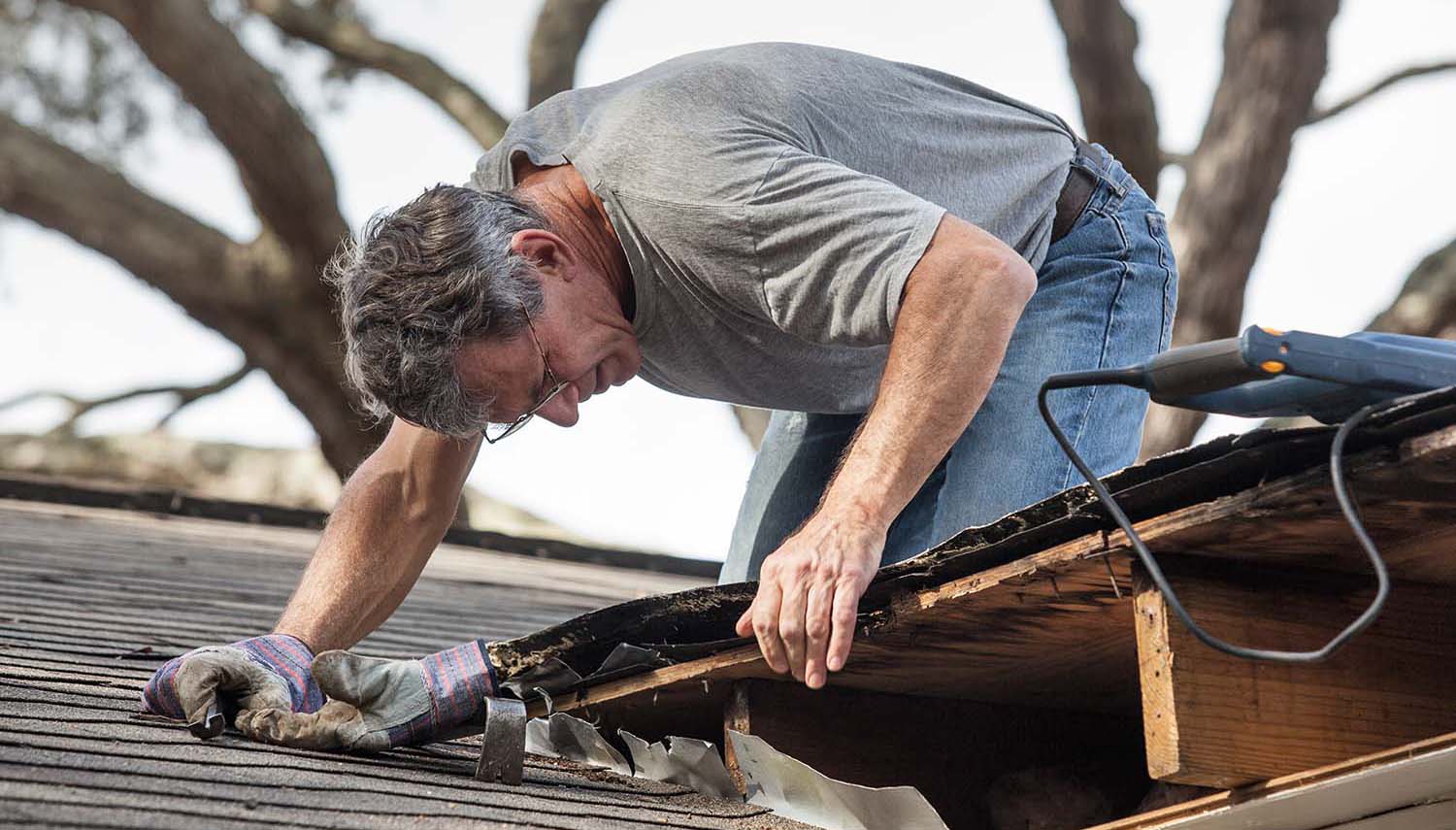 The Importance of Annual Roof Inspections
If you are like most people, you understand that maintenance is an essential part of life. Your roof is the same way. Here are some things that annual roof inspections help you identify.
• Leaks
• Damage
• Mistakes
Leaks happen for several reasons. First, when you hire a contracted roof inspector, your leaks get repaired. That prevents further damage that leads to further damage and costly repairs.
If your roof has already experienced some damage, an inspection finds it and fixes the problem. Mistakes happen if the last roof company did not install the roof with the best materials. A good roof inspection company can replace the materials with ones that last.
If significant damage is the issue, a roof inspection can lead to a roof replacement. Repairs prevent that step. It would help if you had your roof inspected on the following schedule to avoid costly replacement costs.
• Call an inspection company to have your roof inspected after storms happen.
• Schedule inspections in the fall and the spring.
• Call for an inspection whenever you see the damage.
Storms can loosen tiles and weaken the structure of your roof. So anytime there is a large storm with high winds, it is best to get an inspection done. It saves money by preventing problems with water damage to the building.
Seasonal inspections are another point to consider. Expansion of materials happens when the temperatures change. When you catch those issues early, repairs to the small things prevent the larger ones.
Anytime you see apparent damage, call for a roof inspection. The minor repairs prevent the more expensive ones. In addition, when you have poor-quality materials replaced with better ones, it contains future maintenance.
What to Expect from Professional Roof Inspections
When you have your roof inspections, there are things to expect from the contractors. Knowing these things before can ensure that your inspection goes better. That way, you prevent damage in the future as well.
• Your roof goes through a structural inspection.
• The contractor looks for interior damage.
• They then recommend the maintenance and repairs that your roof needs.
Your inspection spots things like uneven spots, sagging, and loose materials. When the high winds damage your roof, it isn't easy to see without these inspections. Unfortunately, the problem is not noticeable until it is too late.
When it is too late, the interior shows signs of exposure to water. That is why you must have inspections done before it reaches that point. It is always best to have them done before it gets expensive.
Do not be afraid when the inspection shows interior damage; you can still get the repairs done. First, your contractor will give you an estimate. Then, in case of emergency, you can authorize essential maintenance right away, leaving the final ones later.
10 Things Every Contractor Should Look for During a Roof Inspection
There are ten things that every contractor should know during a roof inspection. When you have a contractor that knows how to spot these things, your roof's maintenance prevents costly repairs. Also, ask them about better materials to help your roof last even longer.
1. They check your ventilation system on the roof for stains and damage.
2. The contractor checks for leaks.
3. Then, they will check your roof's structure.
4. They check your roof decking.
5. Your gables and other vents get a check for damage.
6. Shingles get an inspection for their wear.
7. Things like skylights and other decorative aspects get a check.
8. The contractor tests chimneys for leaks after that.
9. Your roof flashing must be free of damage as well.
10. The contractor will look at your gutters during the inspection.
Each step of the inspection looks for issues with structural damage and leaks. The contractor can then make recommendations for better materials if it is a structural concern. If leaks are the issue, they can easily do the repairs.
Always ask your contractor about better materials for the repairs. That allows your roof to last longer. In some cases, it means that maintenance is also less expensive.
Before the inspection, ask if they check for mold or other dangerous conditions. For example, there are times when mold develops from a small leak. However, you might not know the leak is there.
Your inspections should not take over 45 minutes. If there are problems, contractors will let you know about the longer time frame. Always ask for an estimate before they begin working.
Along with the estimate, a contractor provides an inspection report. That way, you see what needs repair and what is structurally solid. This form also helps you show repair costs if you choose to sell the structure later.
Contractors should mention shingle options that are available for your roof type. Just because you have one thing now does not mean you must stick with it. If it is not the best choice for you, then consider options.
Your professional contractor inspector expects you to ask questions. Ask about the small things that make your roof uniquely yours. If you are unsure about anything, ask about that too.
Finally, ask about future issues that can develop over time. For example, all roofs need maintenance, and replacements must happen. Ask when you need to do that.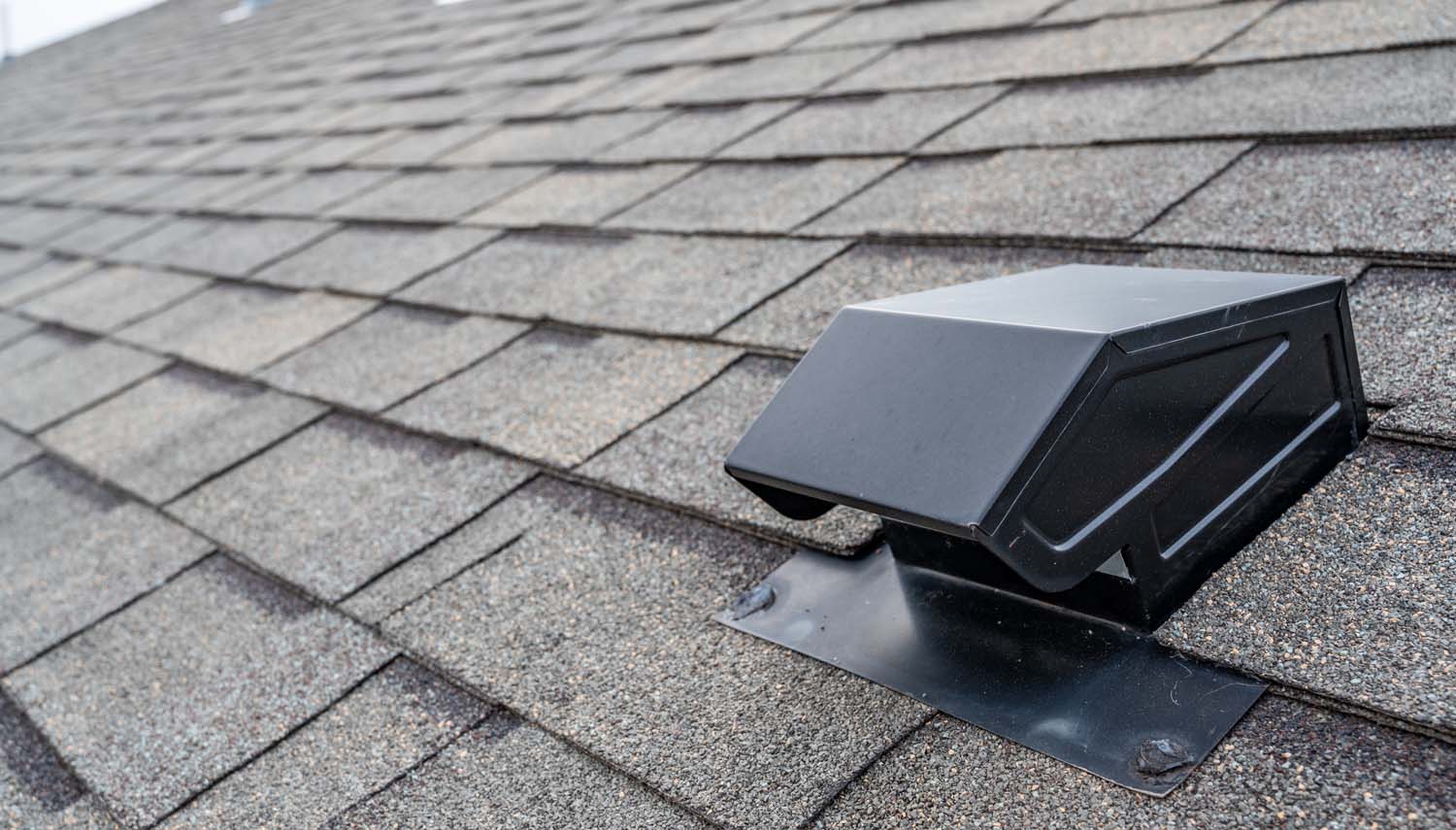 Choosing the Best San Antonio Contractor for Roof Inspections
Trusting your roof to a qualified contractor is not easy. If you have questions about the process, then you are not alone. Here are some of the things to look for when you need to hire a qualified roof contractor.
The first thing that you need to look for is the qualifications of the contractor. Your roofing contractor needs to know how to work on your specific roof type. Ask how much experience they have with your style of roof.
Then ask about their level of knowledge with your area's codes and requirements for the zone where you live. Those zone requirements can mean the difference between a roof that holds up in a storm and one that ends up down the street. Then, make sure they use the best materials available for that zone.
Make sure your roof inspection covers all those things you are unsure about. It is your roof, and you are the only one who can take care of it. Let your contractor know what you need so that they can provide it for you.
As you are discussing all these things with them, note how you feel about the interaction. Do they leave you feeling assured? Are there steps put in place to protect their work?
Make sure to get the work order copy for your records. They give you the best way to show your investment in the building when it comes time to sell. Also, ask about warranties, just in case.
When you have all of those things discussed, consider the price. Never pick the lowest roof inspection price unless it covers everything you need. If it does, then you just found a fantastic contractor.
All you need to do now is sit back and wait. Trust your roof inspection to the best professionals, and you will know you are safe when those winds begin to blow. That type of assurance has no price.
Contact Sky Roofing Construction & Remodeling
Sky Roofing Construction and Remodeling is a roofing and renovation contractor, a leading company that serves the San Antonio area. Sky has been in the roofing and construction business for over thirty years, and has earned an excellent reputation. We are dependable, and professional, with teams known for their quality workmanship, use of quality materials, and ability to get jobs done on time and on budget. For your roofing, renovating, or building projects, Sky's the limit!
To discuss your project and get an accurate estimate call Sky Roofing, Construction & Remodeling at (210) 942-9797.
Learn more about the roofing and contracting services we provide:
https://skyroofingconstructiontx.com/roofing-services/
Quality workmanship done right the first time
Address
415 Balcones Heights Rd.
San Antonio, TX 78201
Email
Contact@SkyRoofingConstructiontx.com