Paint Indoors
San Antonio TX

Paint Indoors San Antonio
As a homeowner, have you ever wondered how often you need to paint the interior of your home? When you hire professional painters to maintain the look of your walls, they can look brand new. Here are some tips for this process.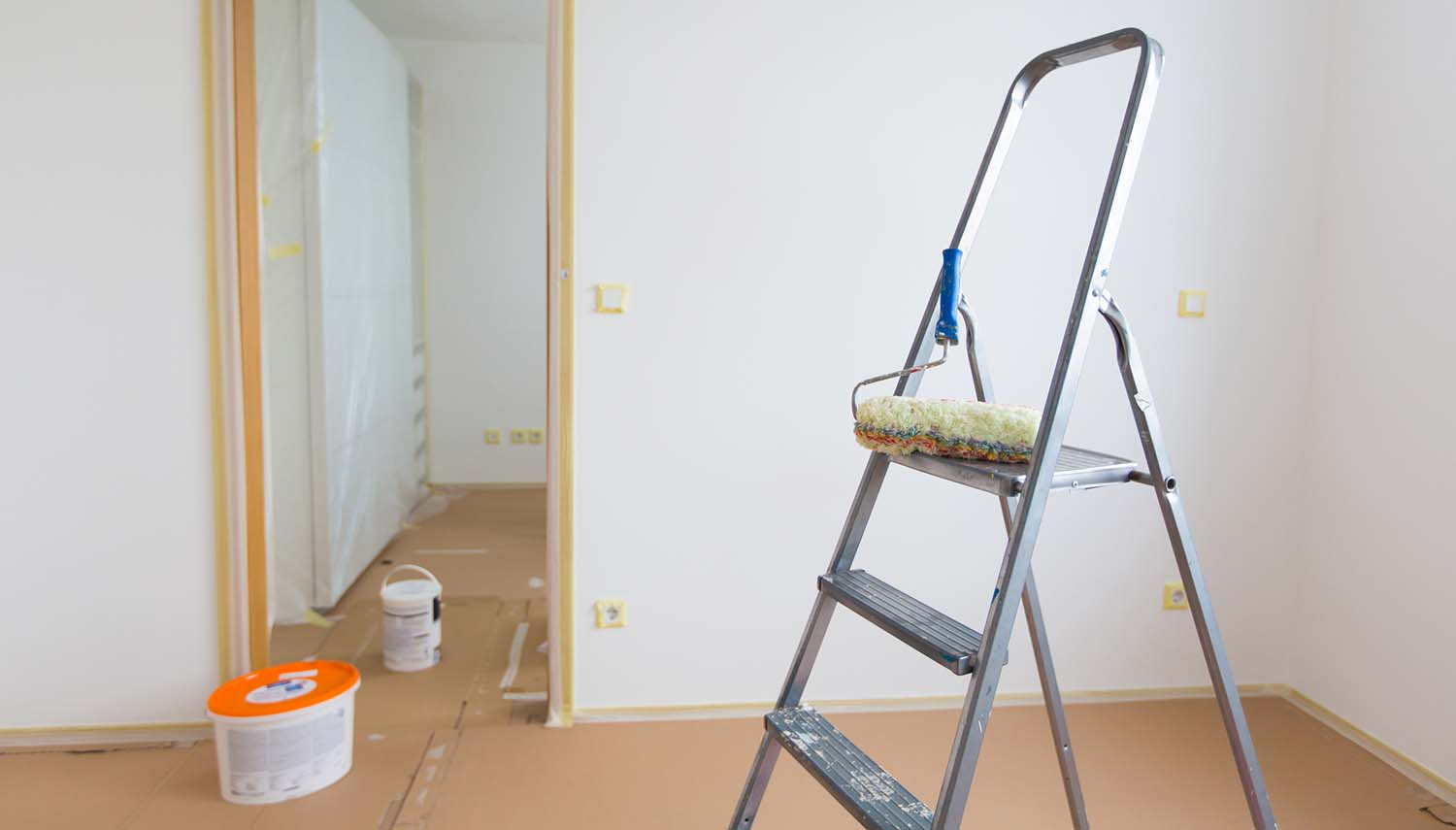 How Often Should You Paint Your House Interior?
If you haven't considered how regularly you should paint your interior walls, you should. The upkeep of the paint job is an essential part of home maintenance. Here is a basic rule of thumb for most. It should help you understand what you need.
• Every three years if the paint is highly durable.
• Have the walls painted every two years if the paint is less durable.
• If you have a lot of splashes on the walls, paint it every year.
Cleaning them, without causing damage, is something you should learn about as well. It turns out, though, that painting them on a regular basis is as important as painting the exterior. You don't need to paint the interior walls as often. After all, the weather isn't as damaging inside as outside. Still, you do need to paint them to keep your home looking fantastic. Here are some tips on the finishes that you can choose from.
What Are the Different Types of Wall Paints and Finishes?
If you weren't aware of the various choices in paint, then you'll need some guidance. The durability is something you need to understand. That way, you'll make the best choice for the future. Here are the basic choices for interior wall paints. Then, you need to understand the durability. You can also decide what you want to use on your interior walls.
• Matte Finish
• Semi-gloss
• Eggshell
• Satin
• High-gloss
Those are the basics for the finish. Realize that each finish creates a different look. They also cause differences in how you must paint the interior walls. The matte finish is the one that many contractors default to. If that's the finish that you have, you have the one that puts you at every two years. If you have a lot of splashes, then you'll need to have it painted every year. Remember to clean the walls in-between that time as well.
Semi-gloss are noticeable. If you're unsure what type of paint you have, look for a shiny finish. If that's what you see, then you have a high gloss finish. They are far more durable than the matte finish. This places you on the schedule of every three years. You should clean them when you notice things. Don't forget that maintenance.
Your eggshell finish is most noticeable as a low shine finish. If it isn't matte, but there is a shine to it, then that is most likely what your interior walls have. Look at the wall from an angle, to verify the sheen. It's noticeable. Paint your interior walls every two years.
The satin finish is the second most common choice for contractors. It's more durable than the matte finish but easier to care for than the eggshell finish. You can see brush strokes on this finish. There is a noticeable sheen. It's duller than the eggshell. You can go as long as two years, but it's better to have them painted every year.
A high gloss finish shows a very noticeable sheen to the finish. You will almost feel like there is a reflective aspect to the look of your walls if you have this finish. This is a very durable finish. You can go as long as four years between painting. Just realize that this finish shows every brush stroke. Always have a professional painter for this choice.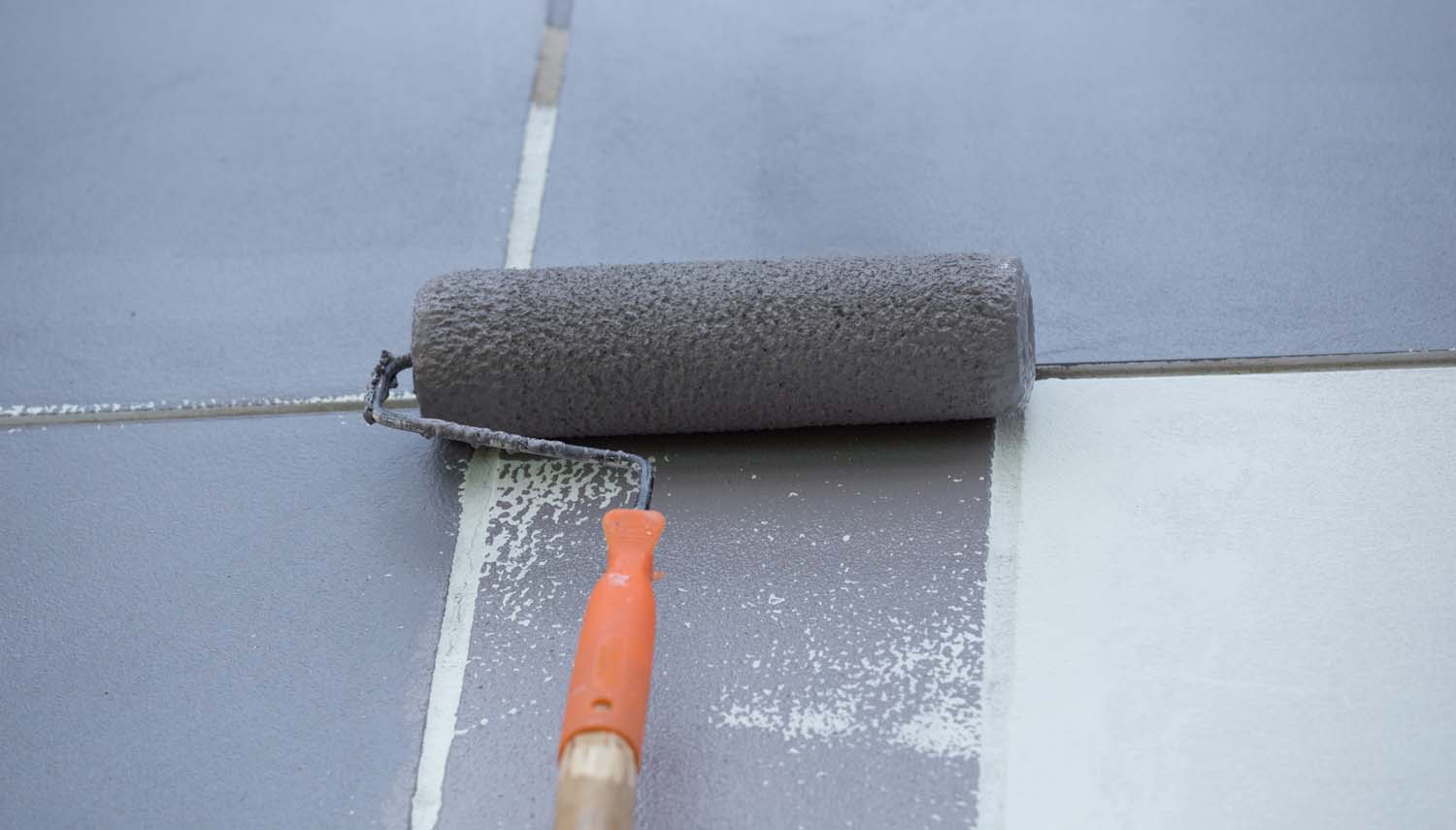 Common Mistakes to Avoid When Painting Your Home
There are so many things that can happen when you paint your home. You really should use a professional painting company to ensure the maintenance of the home, but your DIY project will go better if you follow these tips.
1. The first thing you need to consider, you already know. You must understand the finish that you have. You also need to understand the type of maintenance and touch-ups that it needs. This is part of the preparation phase. Before buying paint and materials, know what you need. Don't be afraid to consult a professional. It's what they do for a living. They know their subject.
2. Don't take shortcuts. If you take shortcuts, the maintenance is a waste. Your walls would last better without care, than with it, if you take shortcuts. Use painting tape on the edges, and make sure it's leak-proof. Clean your walls before painting them. Grease and odors are on the walls. They can permeate the very walls of your home. You don't want to seal in dirt.
3. Buy enough paint for the job. There's nothing worse than trying to stretch paint. You need some extra to patch up holes anyway. Ask your home repair shop how much you'll need. They have a chart for square footage requirements.
4. Ask what paintbrushes you require for the job. The wrong brush can make your home look bad. This goes double for higher gloss finishes. Also, understand the way to paint. Use a primer first as well. As about the need to strip the walls, if there are a lot of holes in the paint, or if you can patch and paint over.
5. Check the weather. The humidity levels of the weather cause problems with paint setting properly. Check and make certain that you don't have a big rainstorm coming. Try to paint at a time of year that is more stable. Also, don't paint when it is too hot or too warm. One of the big mistakes contractors make is painting in a building without the cooling and heating system in place. This is a common issue that many are not aware of in new home builds.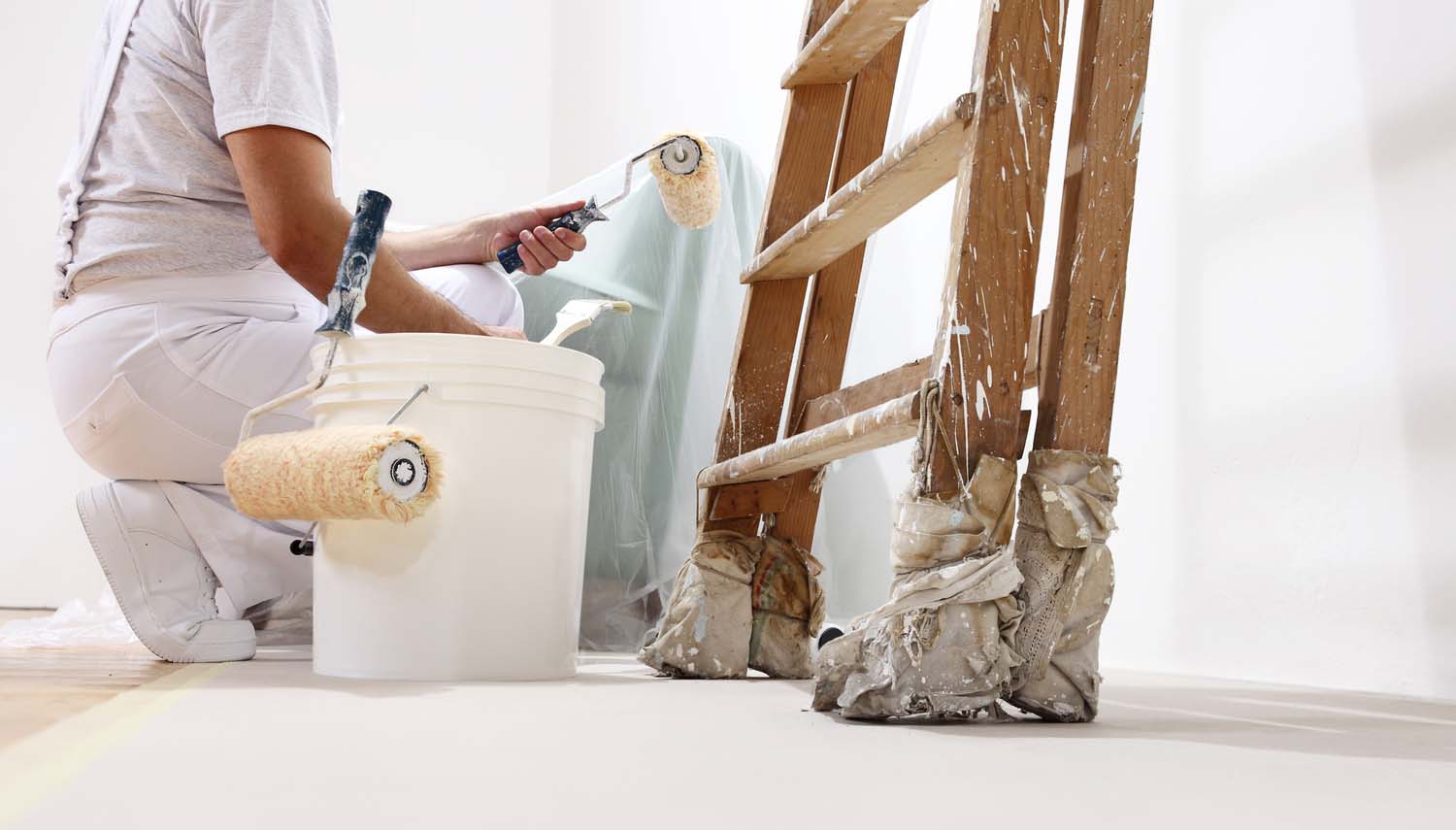 Is it Worth it to Hire a Contractor to Paint My Home?
If those steps seem a bit daunting, you're not alone. Many people that entertain, or simply want a good resale value on their home, wait to hire a professional staff to paint their interior walls. It saves money in the long run and looks better overall. A solid professional painting company can make your interior walls look perfect forever. Regular paint jobs make it structurally more sound as well.
After all, the walls are part of the structure of your home. Painters check things in the walls to ensure they are sound before painting. They understand the issues, and could potentially tell you something that could save you from structural issues.
Now that you understand how your interior walls need regular paint maintenance, you might want to call a professional to have an estimate made. You have a better grasp of the finishes, and how some finishes are better than others. You can always change the look of your interior walls by having the painters use a different finish or color.
It's fun. Enjoy the process as a seasonal way to brighten, and help your home retain better resale value. You can save money doing this as well. The professional painter knows everything about the finishes and structure of your interior walls.
Allow them to help you understand what you require, that matches the look you want. Don't forget about those things like crayons on the walls. There are actually paint finishes that allow a damp rag to wipe it clean in minutes.
Contact Sky Roofing Construction & Remodeling to Paint Indoors
Nothing can change the look of a home more than a newly painted home interior. Sky Roofing Construction & Remodeling is a contractor, experienced in interior and exterior painting. We've been serving the San Antonio area for over 30 years.
Commercial and residential property owners depend on Sky because our teams are professional and knowledgeable and experienced in every kind of interior and exterior painting. Talk to the professionals at Sky. Call (210) 942-9797 for an estimate.
Learn more about indoor painting and other building services we provide.
Quality workmanship done right the first time
Address
415 Balcones Heights Rd.
San Antonio, TX 78201
Email
Contact@SkyRoofingConstructiontx.com