Vinyl Siding Contractor
San Antonio TX

Vinyl Siding Contractor San Antonio
It is important to understand the job of a vinyl siding contractor San Antonio,  before you make your decision. This article will outline some of their qualifications and what you should look for. We will also discuss how to select the right one and what types of siding they use. Continue reading to find out more. You'll be glad you did! Below are the most popular types of siding. Continue reading to learn more about vinyl siding.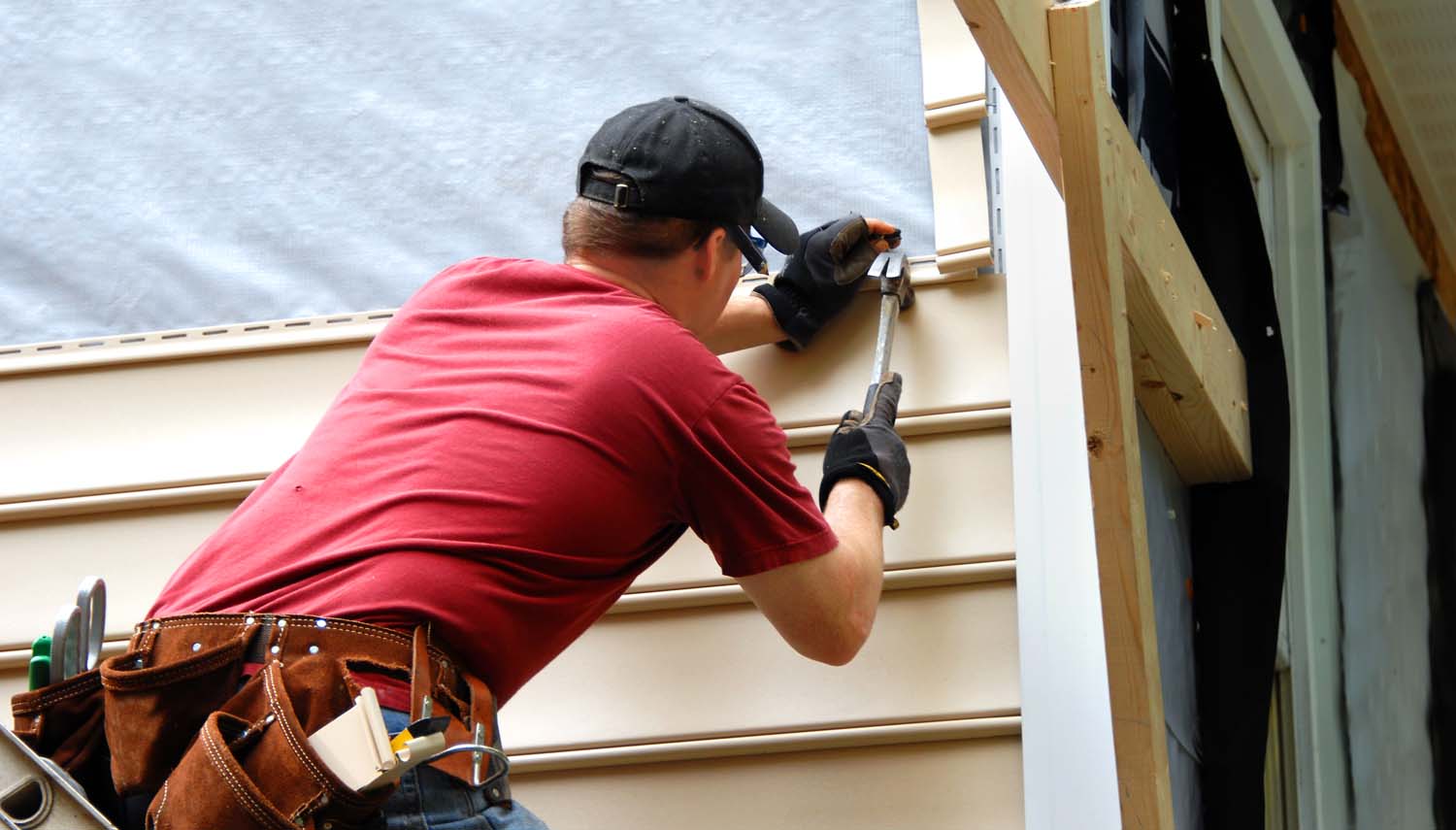 What Does a Vinyl Siding Contractor Do?
A vinyl siding contractor installs new siding on homes to improve the curb appeal of the property. There are many options for color, thickness, or grain. Vinyl siding should not be attached to the exterior sheathing of a house. This creates an air gap between the vinyl siding and the home, which can be filled with various thicknesses of insulation to boost the R-value of the property. Insulating an older home can increase its warmth and reduce utility bills. It is possible for the contractor to install insulation over existing wood shakes, but this is more costly.
When selecting a vinyl siding contractor, ensure they are licensed and insured in your state. These two things are critical in the installation process. Insurance can protect you against being held responsible for any damage caused by negligence or defective siding. Ask them if they have any warranties for the products they sell and if so, verify them during the installation. Make sure the contractor has references for their work and is VSI-certified. Vinyl siding contracts and expands depending on the weather and external temperature. To prevent siding from cracking or creating gaps, it is important to find a siding contractor that can allow for expansion and contraction.
Once you have decided to hire a vinyl siding contractor to do the job, the next step is to find a company with a strong reputation and a long history. Look for companies with over 30 years in business, and choose one with a long history in the industry. Consider Sky Roofing Construction & Remodeling, which has been serving the San Antonio area for over 30 years and has thousands satisfied customers. Sky Roofing's website has more information.
Vinyl Siding Contractors: What Are The Requirements?
A good reputation is important when hiring a siding contractor. It is vital to work with a company that is experienced and professional, but you should also look for a company that charges a fair price. Sky Roofing Construction & Remodeling in San Antonio is one of the top siding companies. Here are some of their qualifications:
Experience: Some contractors may charge an hourly rate, so be sure to ask how long they've been in the business. If you've never had vinyl siding installed before, it's a good idea to find one that is highly experienced and knowledgeable. This way, you won't be surprised when you get the results you want. You may need multiple estimates depending on the siding you choose to ensure you get the best value for your investment.
Experience: If you've never worked with a contractor before, you should ask them for references and recommendations. It's important to find a company that has a long track record of quality work and is willing to meet deadlines. Ask for free consultations and quotes, and don't hesitate to ask questions. Vinyl siding is a great option for many homes, and the best way to find a quality contractor is to contact an association of local contractors.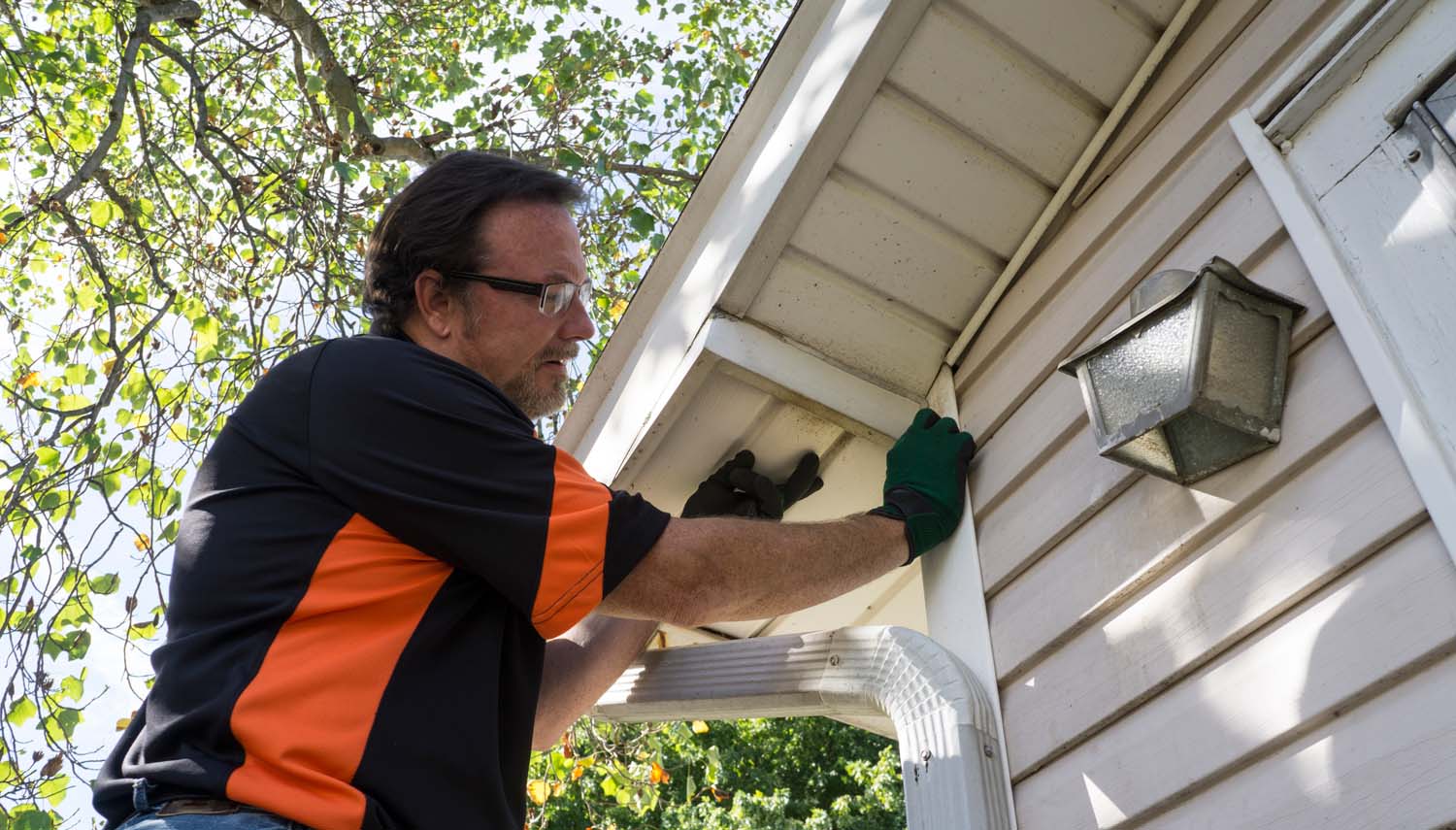 How To Find The Best Vinyl Siding Contractor
There are many different types of vinyl siding available, and the price you pay will depend on what features you want in your new siding. Thickness is a major factor in the cost, as thicker siding will last longer and resist fading better. Vinyl that is smooth and untextured will always be more affordable than vinyl with textured textures. There are many other advantages to thicker vinyl than smooth vinyl. Keep reading to learn more about vinyl siding installation and what it means for you.
Vinyl siding is a great option if you want to improve the look and performance of your home. Vinyl siding is great for San Antonio homes as it can withstand hot weather. It's also a good option if your home needs to withstand a harsh climate. Different types of vinyl siding are made from different materials, and the type of installation will also impact the quality. Vinyl siding is a great choice for homeowners in San Antonio who want to save money and maintain their home.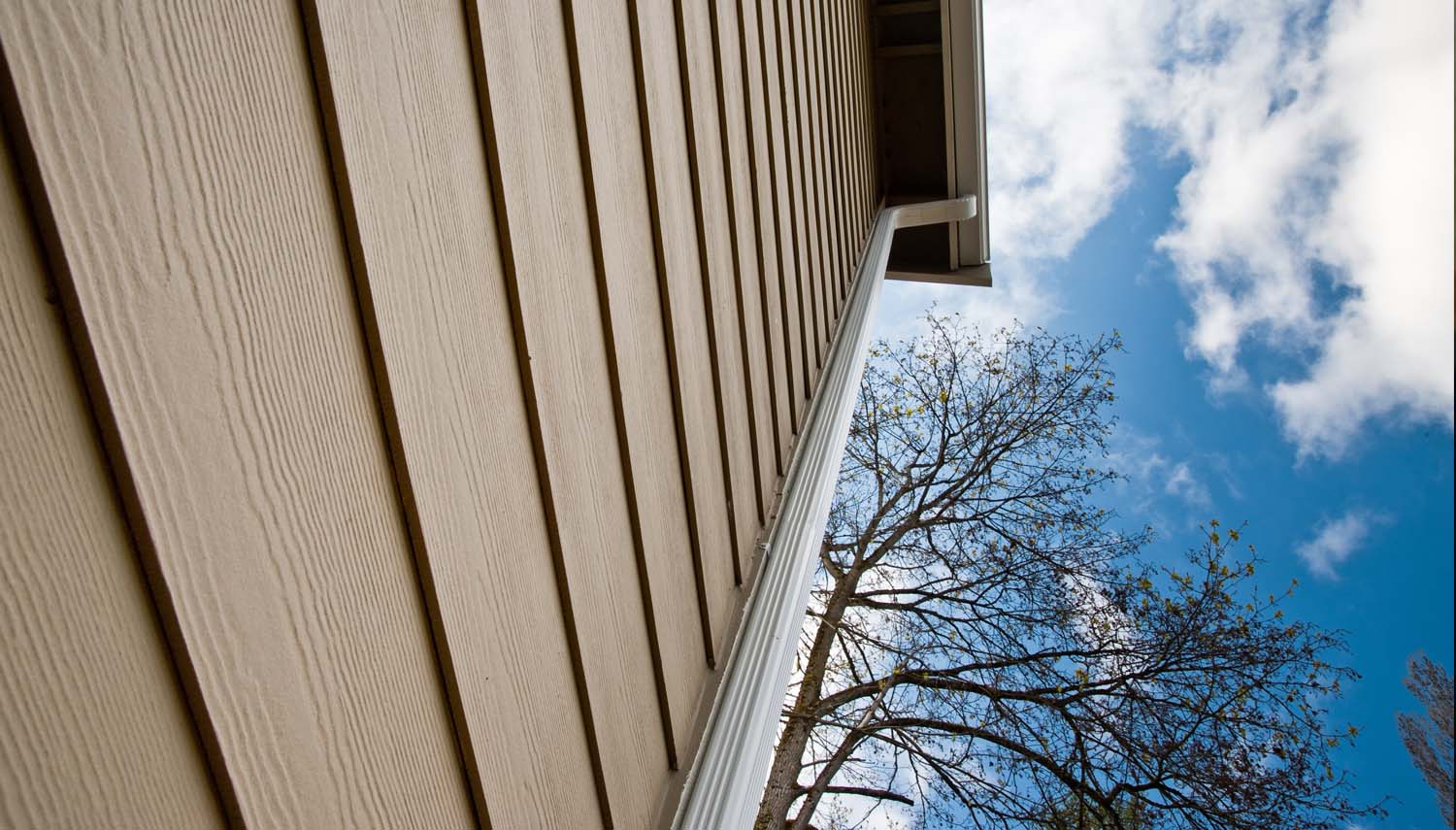 Types of Vinyl Siding Contractors Use
Before you decide on which siding type to use, it is important to understand what vinyl is. Vinyl is made up of two layers of PVC. Its top layer is weather-resistant and durable, and it can be up to 25% thick. The vinyl siding manufacturers also include 10% titanium dioxide, a pigment that is resistant to the sun. Vinyl siding is made of PVC and can be disposed of in landfills for many decades. Vinyl siding is often claimed to be recyclable by manufacturers, but the manufacturing process can create toxins, dioxins, and other pollutants.
Other options include stone and brick. Stone siding is beautiful, but can be expensive depending on the size of the home. Brick is a great choice for homeowners who are looking for a siding material that requires minimal maintenance. Brick is an expensive option but it is low-maintenance and fire-resistant. It is also weather-resistant. Brick siding can be expensive. It can cost anywhere from $8,900 up to $25,000. Although it is more affordable than real wood, engineered wood will not retain its original color. Glass is another great option, but it must be maintained.
The five most popular types of vinyl siding are: lap, vertical, horizontal, and corner. Each type has its own advantages and disadvantages but they all share some commonalities. Choose the best one for your home and your budget! You'll be happy you did. You'll love the new look and improved curb appeal. These five types of siding are available in a range of colors and textures. So, whatever your style or budget is, you're sure to find a style that complements it!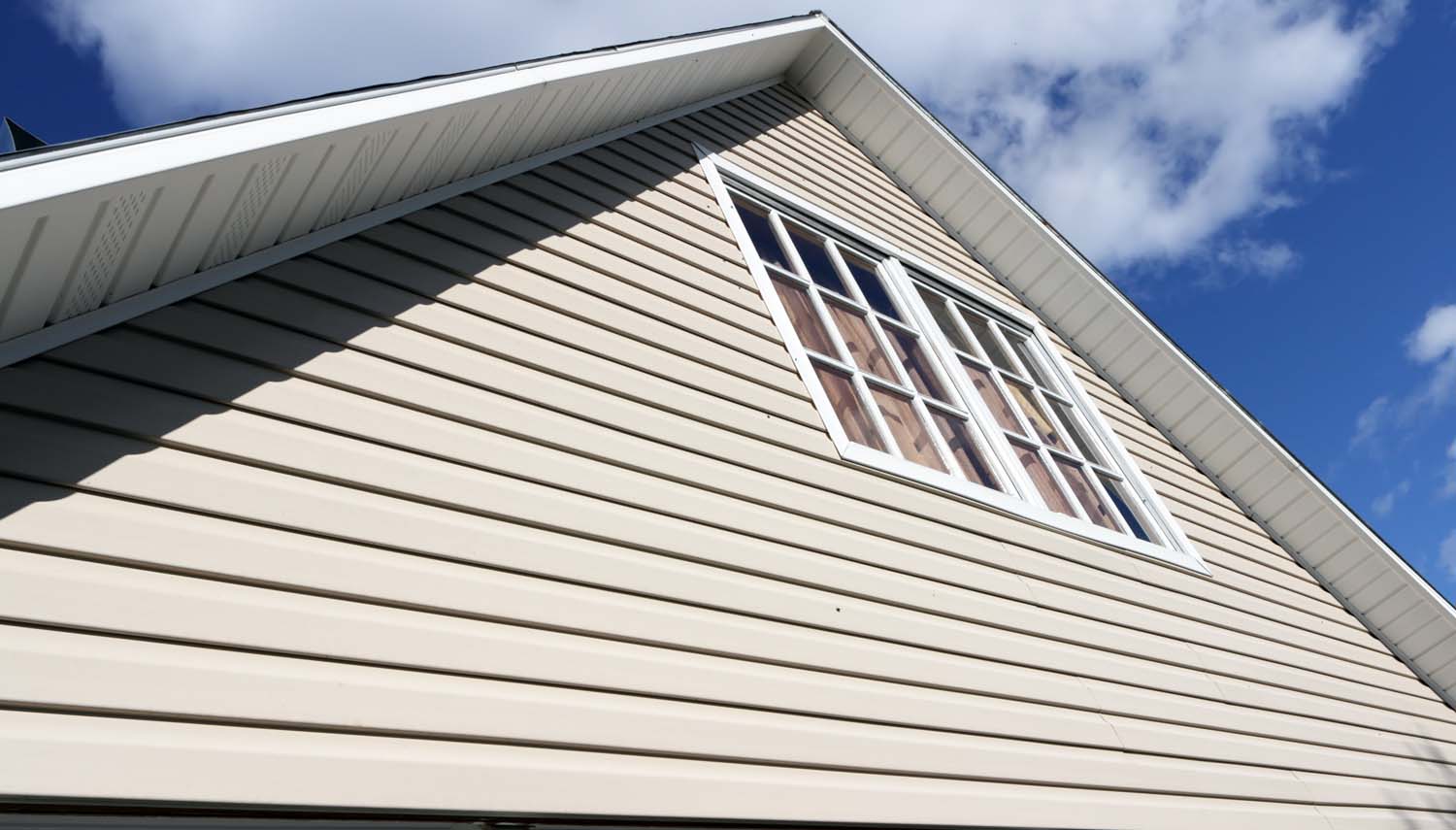 How Much Does Vinyl Siding Cost?
Vinyl siding is a great option for your home. However, it can be difficult to know how long it will take to replace. This depends on the type of vinyl you choose, its UV protection, and the quality. Vinyl siding that is thicker will last longer. Vinyl siding can lose its color in five years. It will look dull and uneven in 15 years. Call a professional siding contractor to find out how long it takes for vinyl siding to be replaced in San Antonio.
While vinyl siding is less likely to be susceptible to damage from termites, it is susceptible to insects and rodents creating nests between the interior walls and the exterior siding. These nests can be sealed by a professional siding contractor before new siding is installed. The siding may also be affected by moisture if it is not sealed properly. This damage can lead to mold and mildew.
Contact Sky Roofing Construction & Remodeling in San Antonio
Sky Roofing Construction & Remodeling is a local company that has been serving San Antonio for over 30 years. They can provide a new siding or roofing system. Their skilled team of craftsmen are skilled in all types projects, including roof replacement and home repairs. They can help you with any type of siding or roof replacement.
Sky Roofing Construction & Remodeling also provides siding and flooring installations, and can clean up decks and fences, if needed. You can trust that their team of experts are GAF certified so you can be sure you're working with a reputable, reliable, and high-quality company. You can expect a thorough siding installation with this company. The team is experienced, friendly, and reliable.
Call (210) 942-9797 for a free vinyl siding estimate. 
Rread more about the services we provide for homeowners in San Antonio, including vinyl siding installation.
Quality workmanship done right the first time
Address
415 Balcones Heights Rd.
San Antonio, TX 78201
Email
Contact@SkyRoofingConstructiontx.com