Siding Installation
San Antonio TX

Siding Installation San Antonio
Siding installation is one of the best things that ever happened to suburbs. It's an amazing way to improve the look and longevity of your home, without a high price tag. While it's affordable, there are some things to consider for siding installation replacement in San Antonio.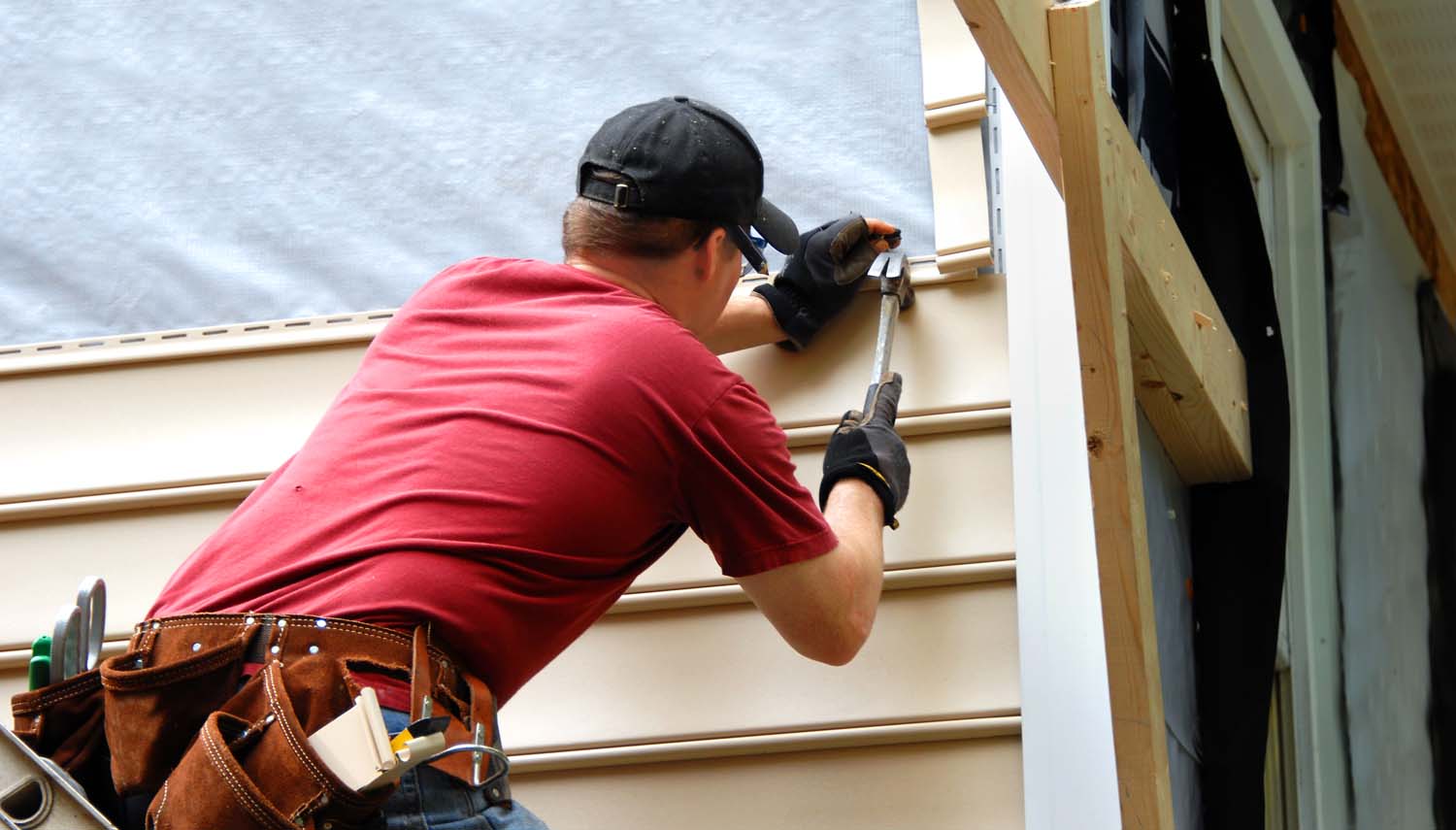 Signs That it's Time to Replace Your Home Siding
If you've noticed the siding is changing colors in places, it's time to have it replaced. It may be so faded, you can't even tell anymore. If you notice these things, you should get your siding replaced.
• If you see chips, it's time to call a professional.
• When it's warped, you need to replace your siding.
• The presence of mold or mildew is not healthy.
• Fading and changes in your home insulation mean it's time to replace the siding.
When chips begin to appear, it leads to more chips. This is a huge red flag that it's time to replace the siding. Failure to replace it leads to a loss of insulation of your home and more chips.
If you see warping, that also means it's time to have your siding replaced. Warping normally means either heat or water have created damage to your home's siding. Don't allow any mildew to take hold, it leads to mold.
If you notice fading, consider replacing the siding. Also, a loss of insulation in your home, means your siding is not working, and it's time to replace it. Any change in appearance normally means that it's time to get the siding inspected.
Sometimes, you just want a change. Nothing is wrong with a seasonal new siding change for ambiance. Switch it up this year with a whole new look.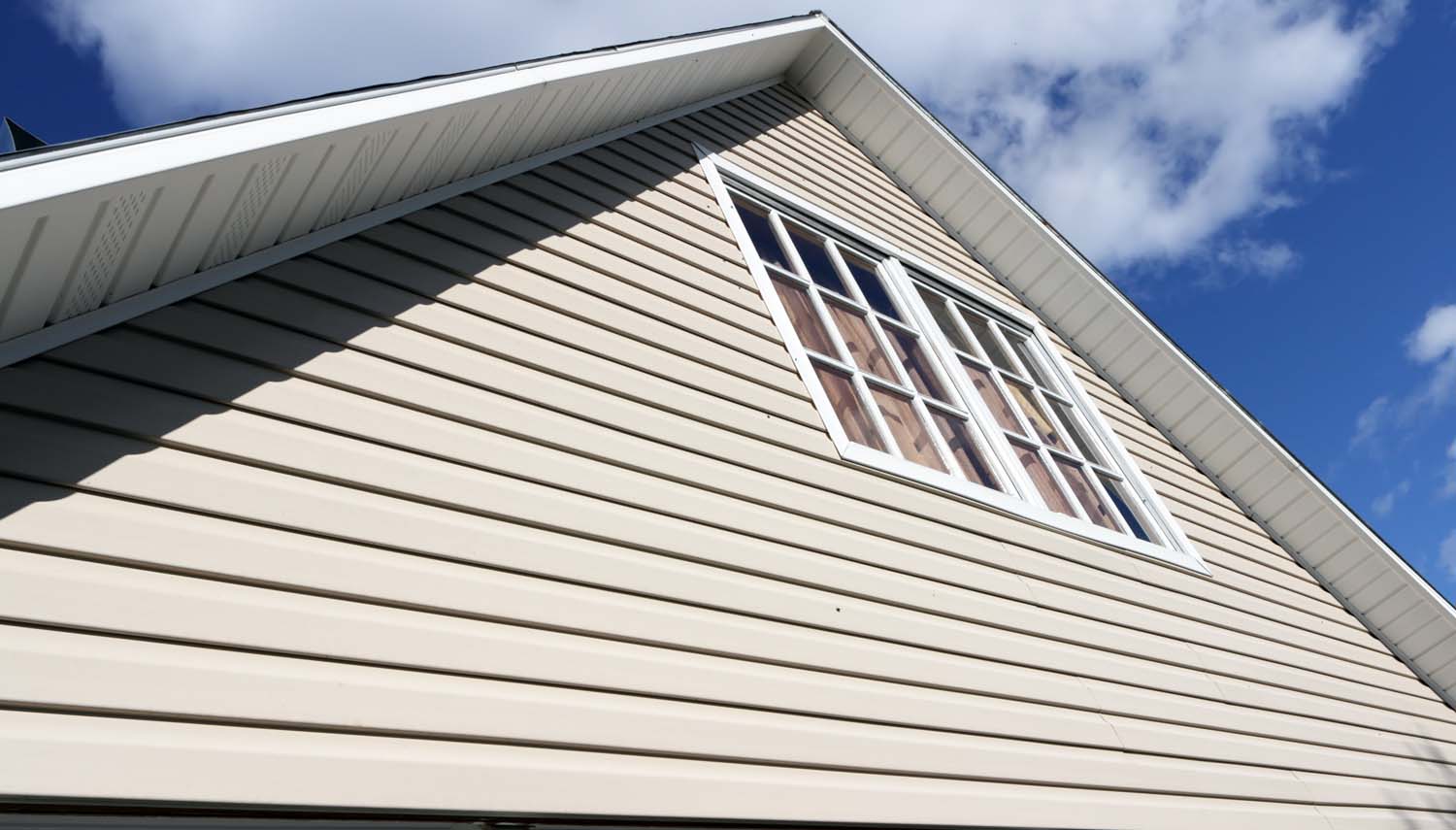 Choosing the Right Type of Siding
When you have to pick the right siding, there are several things to consider. You need to pick one that protects your home, insulates it, and looks right for your house. Here are some of the main choices.
• Wood Siding
• Wood Shingle Siding
• Stone Veneer
• Vinyl Siding
• Fiber Cement
Wood siding is a nice choice for a warm look at your home. It's durable and gives the home a classic look. There are many choices in styles.
One style is the shingled siding look. This is a very Victorian look and provides a quaint feel for your home. It is the least durable siding you could pick, though, so consider the benefits to the detriments carefully.
Some homeowners mix them up together. Stone veneer siding is a perfect match for the wood shingles. When you add them to a home, with matching trim, it's a stunning look.
Stone veneer protects the home better, insulation more as well. It performs in harsh weather, and ages like stone would. That means that you save money.
Vinyl siding is the most affordable siding. It's fairly sturdy in good weather areas. It doesn't last as long though and needs replacement more frequently.
Fiber cement is another good choice for your siding choice. It lasts and doesn't need replacement as fast as the other types of siding. This choice does require a professional, though.
Considering the way it holds up to fire, moisture, pests, and the weather, though, it's a great choice for your home. You save money over the years in the professional installation needs. It looks nice as well.
Your decision is important. Look around the neighborhood for inspiration too. Your neighborhood might have HOA rules.
Remember to think about the costs of each choice as well. You need to know what maintenance costs you'll need over the years. That way, you won't have any surprises later.
Questions to Ask Before Hiring a San Antonio Siding Contractor
Deciding who to hire for your siding installation is an important decision. You need help with this decision. Here are the basics for how to pick the best one for the job.
Ask if they have an office. Many times, a scammer company won't have a physical office. Avoid that, and hire the companies that are local.
Find out how long they have been in business. Get referrals from friends and family. Chances are, if your family or friends liked them, you will too.
Check to see if they have installed your choice in siding. You need a specialist to do the work. Don't settle for someone that offers just a great price.
Ask them if they have warranties or a guarantee for their work. Any reputable company will offer that to customers. If they don't reconsider, if you want to risk it.
Check to see if they have insurance for their work. Also, remember to make sure their license is current. See if it's in good standing.
One thing many people forget to ask is how many people will be there to do the work. Get your estimate in writing, and include those things on it. It protects you later, just in case.
Don't be afraid to ask what happens if you don't like the process. You don't want a team of people on your property that won't listen to you. They must behave professionally.
Check to see if they use quality materials. This is another thing to include in your written estimate. Have the type of material chosen from the start.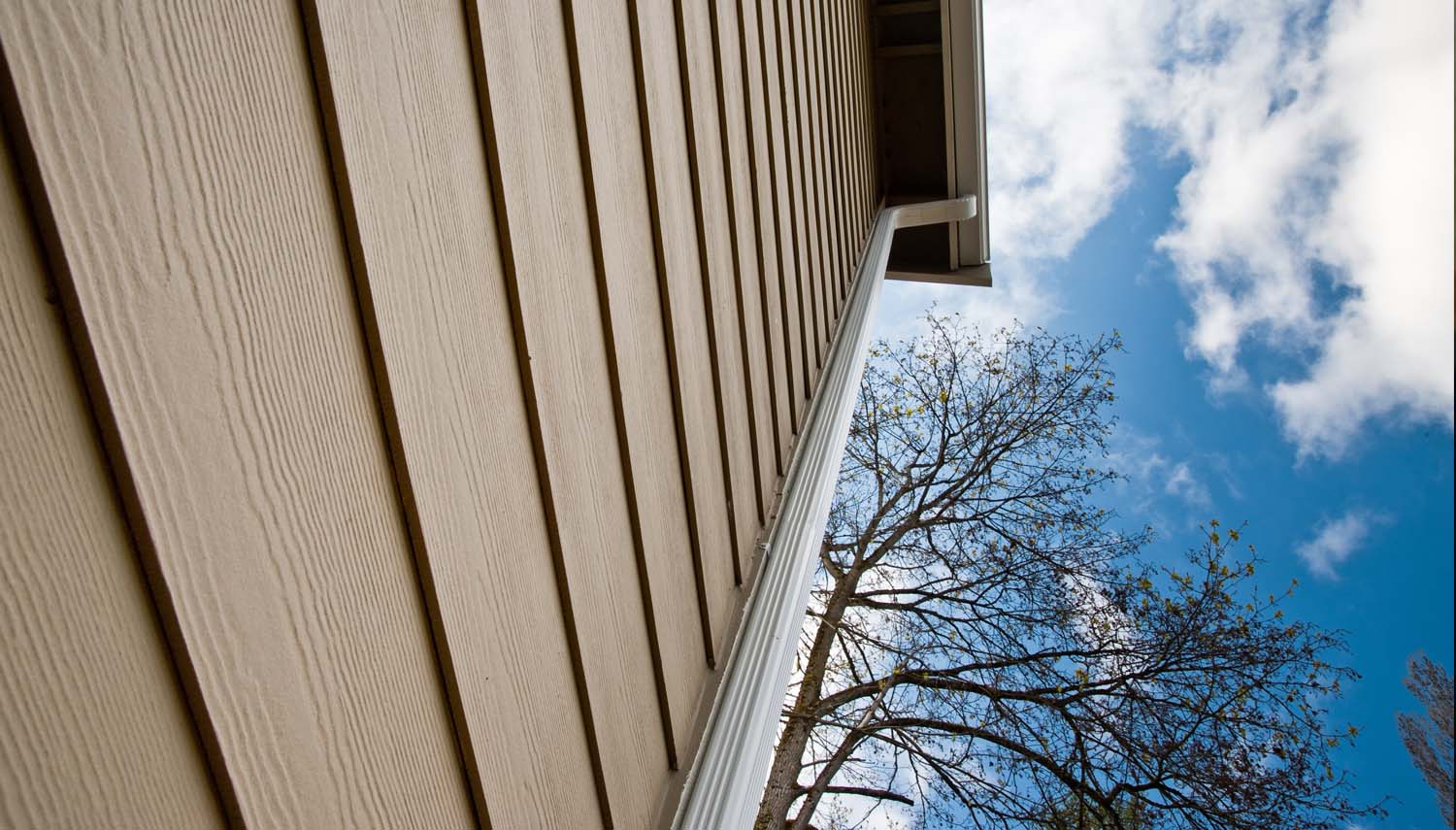 Common Siding Mistakes Made by Inexperienced Contractors
Saving money is great. You just don't want to do it at the expense of your home's structure. Here are some of the most common siding mistakes that inexperienced contractors make.
They often nail the siding on too tightly. This typically happens with vinyl siding. It prevents normal movement of the siding when the weather changes. This always leads to damage.
The opposite is also often true. They nail it too loosely. This causes shifting that leads to severe damage.
Some contractors will create a large joint overlap. Again, this happens a lot with vinyl siding. It just looks bad and creates damage.
When the installation is completely wrong. There are some contractors that try to install a new type of siding. They lack the knowledge or experience to do it correctly.
Make sure your contractor has siding that has foam-backed siding options. There are times when this is the best option. If they don't even offer it to you, then you can do better elsewhere.
Poor planning leads to an odd look. Like the badly done installation, this one is important. Never underestimate how bad siding can look when it's done wrong.
Take the time to ask questions about the level of experience the contractors have in repairing your home's siding. Those questions can protect your home from money lost in poorly performed work.
Once you have the perfect contractor lined up, and the exact look you need all ready to go, you get to sit back and see what it all looks like. It's an amazing feeling. Never underestimate the power of a look change for your home.
When you hire the right contractor to get it all replaced, you'll enjoy the way it feels to have designed the look of your home. It will feel so good when you think about the money you saved, too.
Switch it up, and have some fun this year. Consider a whole new look for your home. Add new siding to make your home a masterpiece of the neighborhood.
Don't forget to have fun as you design the siding for your home. It's a big decision that will last for years to come. Make it a good choice, and be ready to snap those pictures once it's all done.
Contact Sky Roofing Construction & Remodeling
Cladding your home or property in new siding is an exciting prospect. Selecting the right contractor for the job is the best way to keep that positivity alive. Sky Roofing Construction & Remodeling promises good communication, experienced installation, the ability to source the right materials, and professionals on your job from tear down to clean up. We've been designing and installing beautiful durable exteriors in the San Antonio area for over twenty years, Call for a free estimate today, at (210) 942-9797.
Learn more about the siding installation and roofing services we provide:
https://skyroofingconstructiontx.com/roofing-services/
Quality workmanship done right the first time
Address
415 Balcones Heights Rd.
San Antonio, TX 78201
Email
Contact@SkyRoofingConstructiontx.com