Foundation Repair
San Antonio TX

Foundation Repair San Antonio
Foundation repair is an expensive home repair cost. It's always best to catch things early, so you can avoid the costly repairs later. Here are some tips on how to decide if your home's foundation needs attention.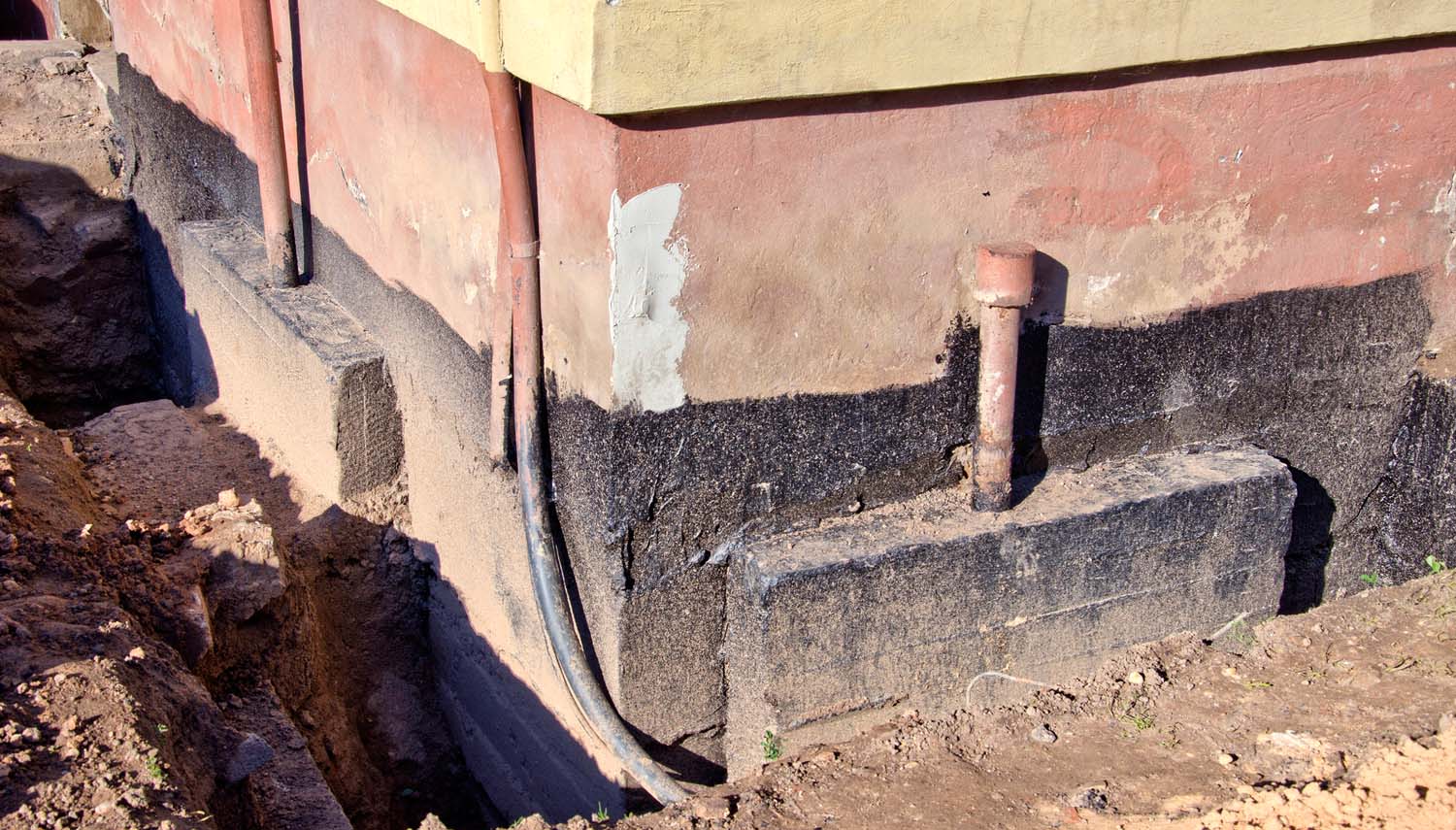 What are the Signs of Foundation Problems?
Deterioration is a part of everything in life. Soil, water, and weather issues, all work together to cause problems with your home's foundation. These things tend to fall into categories.
• Excessively cold weather areas require inspections, at least, once a year.
• Areas that exceed 100 degrees, need inspections once a year.
• Areas that experience severe weather and flooding need immediate inspections.
These weather aspects create damage to the foundation naturally. When homeowners never have an inspection, they can expect repairs that are excessive. There are signs to watch for with the various conditions that crop up on your home's foundation.
When you live in an area that experiences large storms at any time, it's a recipe for disaster in your home's stability. Even low temperatures, where ice forms, can create cracks and shifts in your home's foundation.
When you live in areas that have high temperatures, the home can change its very structure. Have you ever had a door that squeaks? Then, the seasons change, and the squeak disappears.
If you've ever had flooding in your home, you definitely require a foundation inspection. Water does damage the stability of your home structure as well. While this type of damage doesn't mean you need a new foundation, you need to have it inspected for safety.
What Causes Foundation Problems?
When you see fractures, you need to call a professional to have your foundation inspected. If there are issues, maintenance is available for those repairs. When your walls have obvious cracks or fractures developing, you'll want to follow the same protocol.
If your home has a brick on top of the foundation, it is more fragile than those that don't. Both can experience damage, but brick is less stable than cement. Using brick on cement seems silly when you consider the damage that it does to the foundation.
The soil under your home makes a huge difference. If you have soil with a lot of sand in it, your foundation will need a lot more maintenance. If you have noticed a tilt to the house, you require an inspection right away.
When it rains a lot, the foundation can shift when the water table changes. In some areas, this can happen in the spring. It often fixes itself by the end of the summer.
Even if it seems alright by the end of summer, you still might need help with the water levels under the house. The opposite can happen in dry climates. If you live in an arid climate, you could end up with similar issues, but in reverse.
Another thing that some professionals find, is a home with poor construction. Unless you've had a big storm with excessive water table changes, your walls shouldn't crack. If you have any cracks in your walls, this is the problem.
When you have an inspection done on your foundation, the contractor can spot a poorly built foundation. Then, they can make the repairs need to resolve the issue. You'll need to have your walls repaired as well.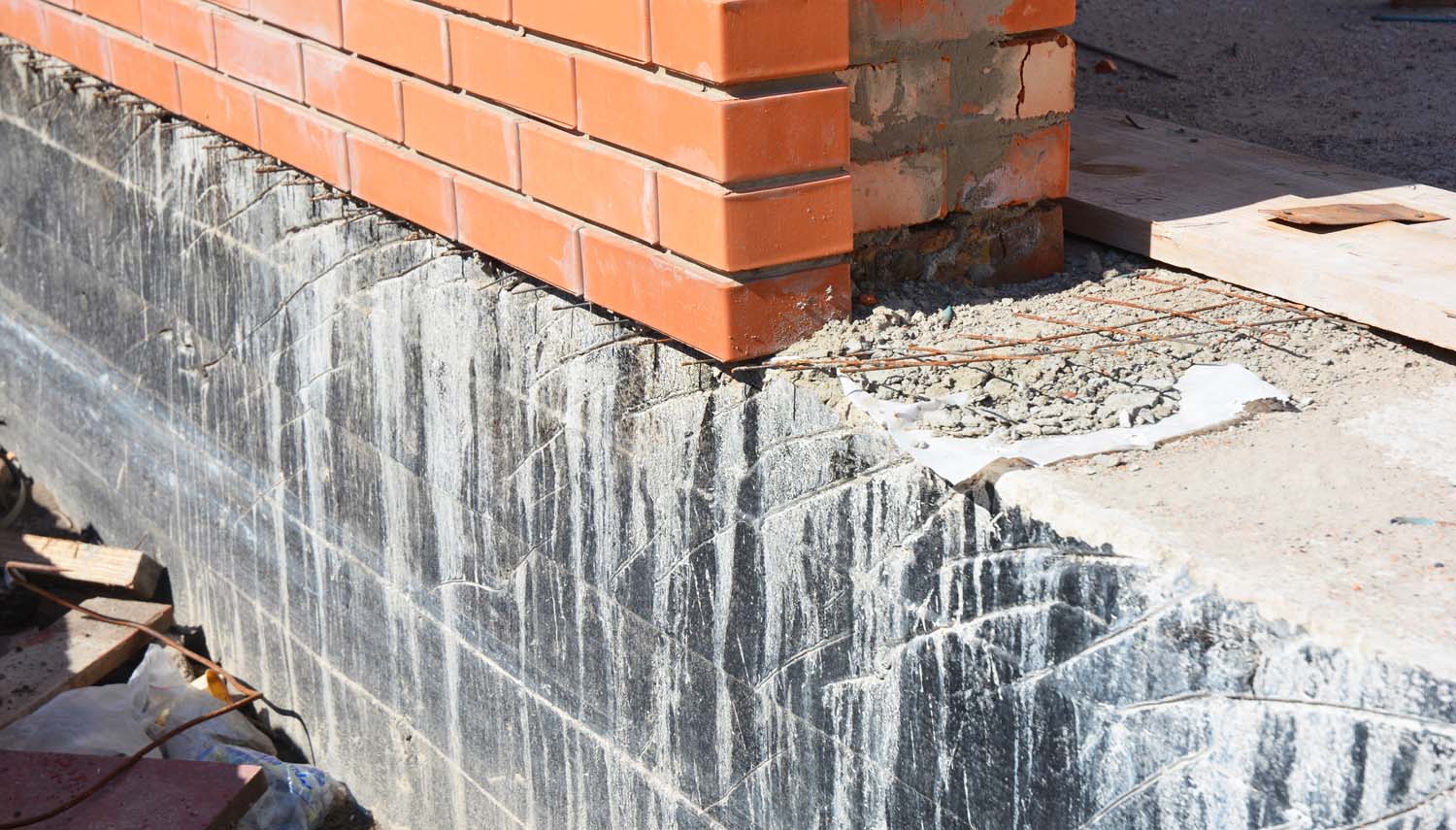 What Are the Best Methods of Foundation Repair?
You can have your foundation lifted back to where it belongs. All you require is a foundation repair professional. There are several other methods used for different foundation issues.
• Underpinning
• Grouting and Water Management
• Soil Stabilization
• Wall Repairs
Underpinning fixes the support issues of your foundation. They use a filler to expand the soil to more evenly distribute the surface area of your foundation. This is used when the soil has too much moisture, resulting in a failing foundation.
This leads to the other water issue fix. Grouting and water management helps to prevent those same issues from happening again. They use polyurethane chemical grout to fix the issues of your cement foundation.
Soil stabilization is an effective way to fix issues related to soil swell. It protects the walls of your home, so your foundation becomes stabilizes. It's frequently used in clay soil.
Wall repairs might be all you need for your foundation. If you have cracked walls, and the inspection checks out, a simple wall repair may be all your foundation needs. It's a simple way to improve the longevity of your foundation and save a lot of money.
You need to understand what your foundations needs. For that, you'll need a licensed contractor who specializes in foundation inspections and repairs. It's important to find the correct professional for your home.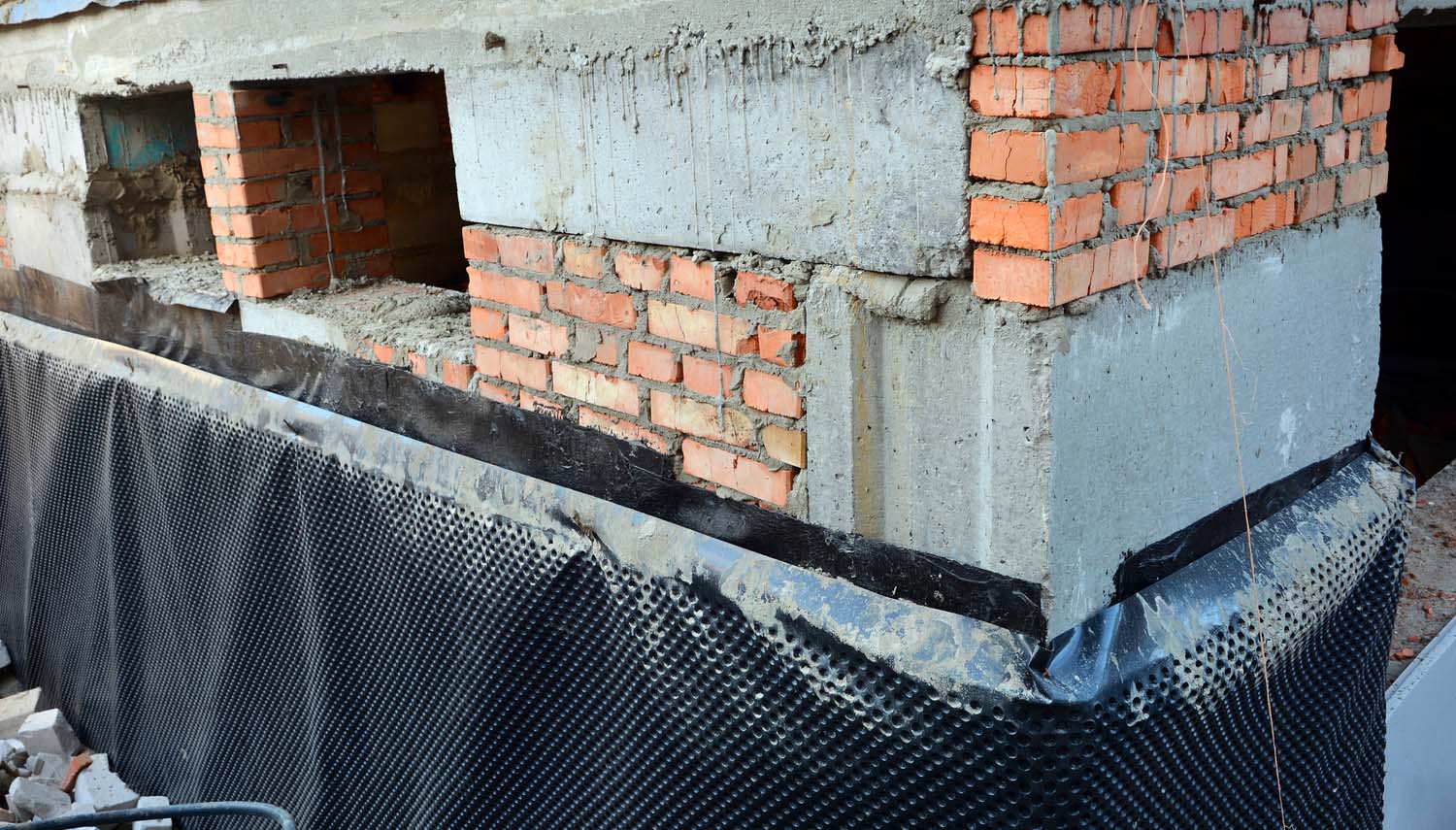 How Do You Find the Right Contractor to Repair Your Foundation?
It's significant to know what to look for when you're hiring a contractor to repair your foundation. Imagine if you paid a lot of money, and they missed something critical. Down the road, you could end up paying a lot for repairs.
You need to ask if they are licensed. Never hire an unlicensed contractor. While a handyman might understand some things about a foundation, your foundation stability is too important to take any chances.
They study through hands-on experience. They know what to look for, because they've handled foundation issues specifically. Most can even spot things that you don't know about, until it's too late.
Make sure to get referrals from prior customers who used their services before hiring them. If someone you personally know has used them and were happy with the results, you'll be in good hands. Ask as many questions as you need to for your peace of mind.
Ensure that they are able to listen to your thoughts on your foundation. While they are professionals and know about the issue, it's your home. Don't hire a contractor that doesn't listen to you, or do as you request.
You need to know what you can afford as well. Be honest about how much you have in your budget for repairs and inspections. Remember that your home insurance normally covers things like this.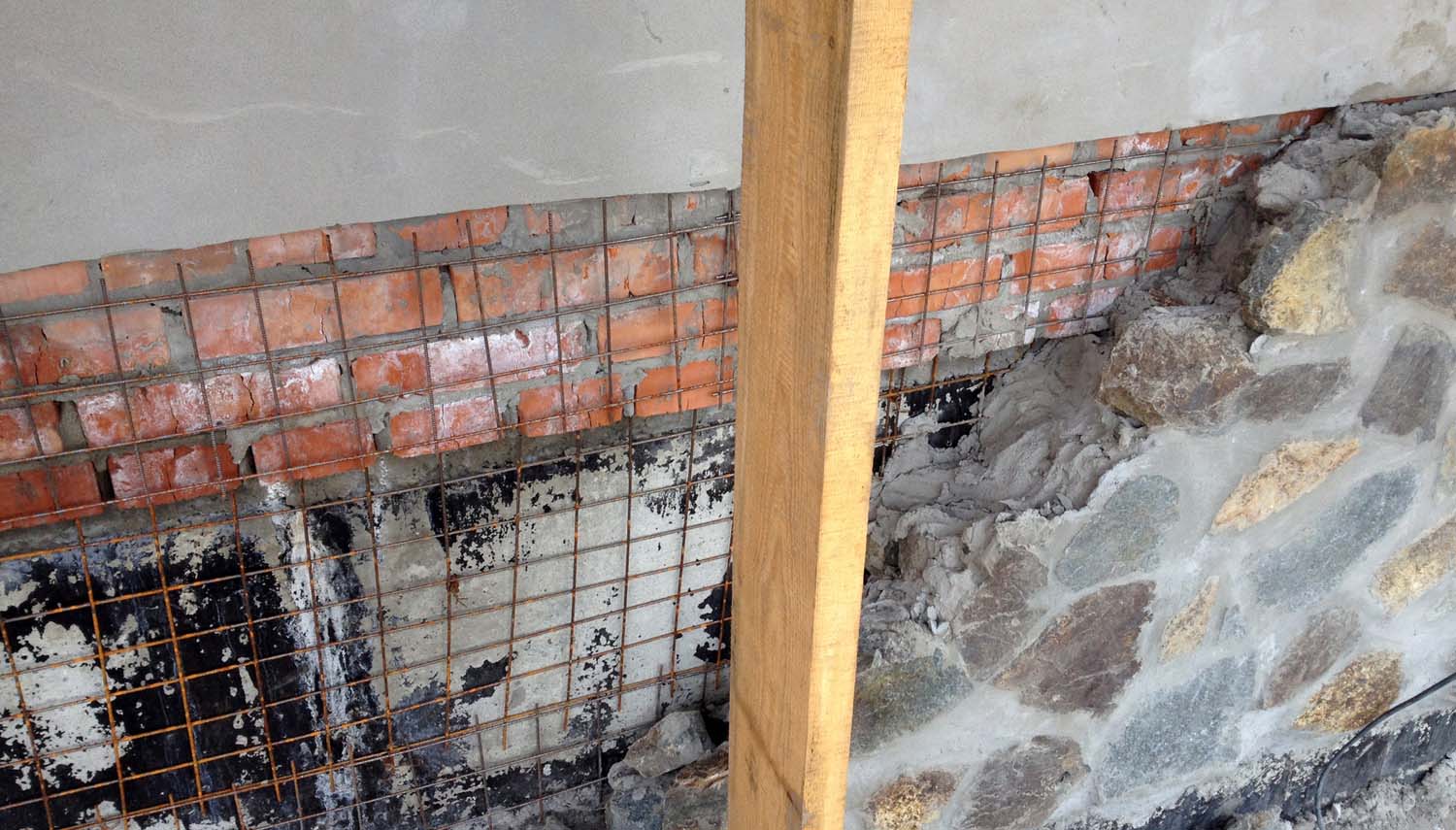 Why You Need An Inspection
Your home's ability to last for generations to come depends on your foundation. Your ability to sell it for a good price increases when you've had maintenance done on a regular basis. You can offer inspection papers when the home is on the market.
When you buy the home, you should begin with this. Most mortgage companies require these, so it's a necessity. There are professional inspectors, but you should also make sure the house has a foundation inspection by a specialist in this.
There are signs to look for when you shop for a new house. Sloping floors or sagging floors are a sign of problems. Even small things like window and doors that don't close properly are a sign.
Any of these things are a huge red flag of foundation issues. When you see them, you need to have an inspection done right away. You can still buy a home like this, just know what you're getting into.
Foundation repair is a great way to buy an old home, and fix it up for a profit. Never let a bad foundation keep you from buying the home you want. A few things here and there in the foundation, and you'll have good bones.
If you've had the home for years, it's a wonderful way to make it safer for future generations. Most repairs are easy to do if you catch them early. That's why it's so important to get these done when something happens.
A good rule of thumb is to have an inspection done when you have your roof inspected. Any time there is a big storm, have it done. Many inspections are free, making it the smart thing to do.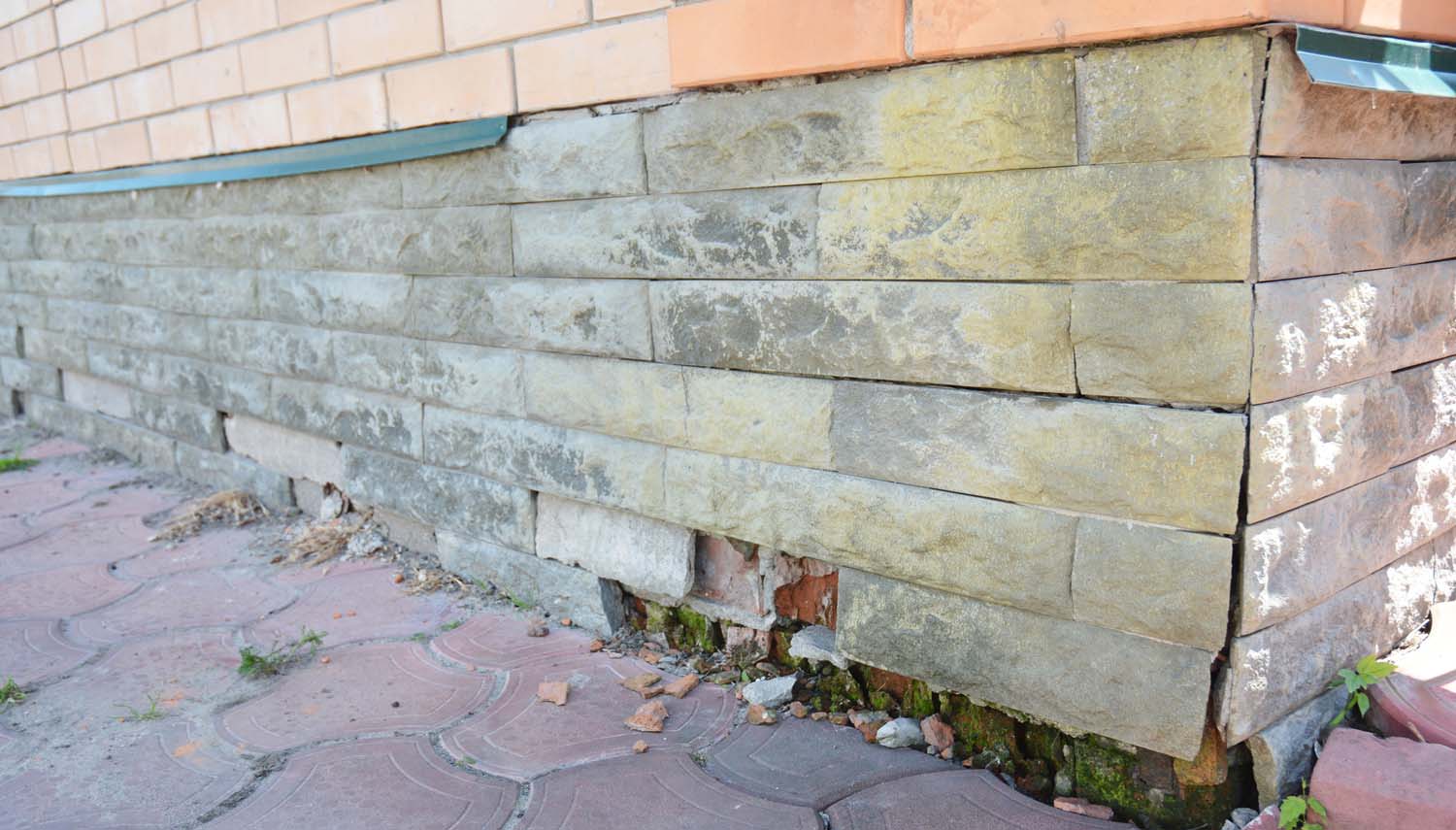 What to Expect From a Foundation Inspection and Repair
The process begins with a walk around the house to spot wall oddities. A foundation repair specialist knows what to spot. They even know smells to spot.
They then inspect the crawl space to look for the same types of things they looked for in the walk around. Not only that, but they check the beams and slab. Any musty smells are something they'll address as well.
Lastly, they walk through your home to find any signs of sagging, cracks, or fractures. They take measurements to make sure the walls haven't begun to change. Many people don't even know there were any differences.
Then, they will discuss the results with you. You'll get their recommendation for your home at that time. It's important to ask for a written estimate and ensure it includes a clause to avoid large increases based on changes during the repairs.
If you're using homeowners insurance, the cost won't matter as much. Most companies even have payment plans for financing to address any needs you have with costs. Almost all companies do the inspection part for free with repairs.
Looking for Foundation Repair San Antonio?
Nothing can change the look of a space more than high quality flooring throughout. Sky Roofing Construction & Remodeling is a certified flooring contractor, experienced in hardwood and laminate floors, tile and vinyl flooring and floor refinishing and repair. We've been serving the San Antonio area for over 30 years.
Commercial and residential property owners depend on Sky because our teams are professional and knowledgeable and experienced in every kind of flooring installation and floor renovation. Whether you need a floor removal, repair or installation, talk to the professionals at Sky. Call for advice and an estimate at (210) 942-9797.
Learn more about foundation repair and other building services we provide.
Quality workmanship done right the first time
Address
415 Balcones Heights Rd.
San Antonio, TX 78201
Email
Contact@SkyRoofingConstructiontx.com